PROSPECTS FOR THE DEVELOPMENT OF BILATERAL COOPERATION WERE DISCUSSED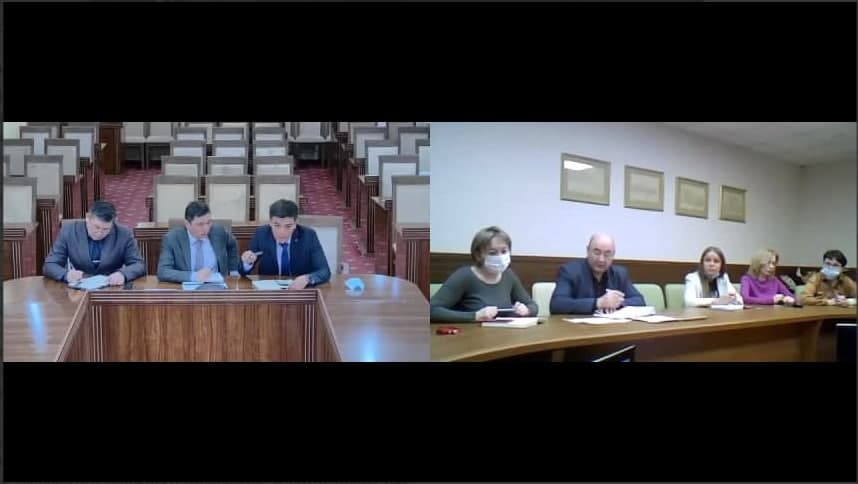 International cooperation is one of the priorities in the development strategy of Andijan State University. Today, Andijan State University closely cooperates with leading foreign universities in Central Asia, America and Europe.
On February 10, 2022, a remote meeting was held between the leadership of Andijan State University and the director and representatives of the Institute of Philology and Intercultural Communication of the Kazan (Volga) Federal University. The future plans of the organization were also discussed at the meeting. According to the discussion, it was agreed to develop two joint diploma programs.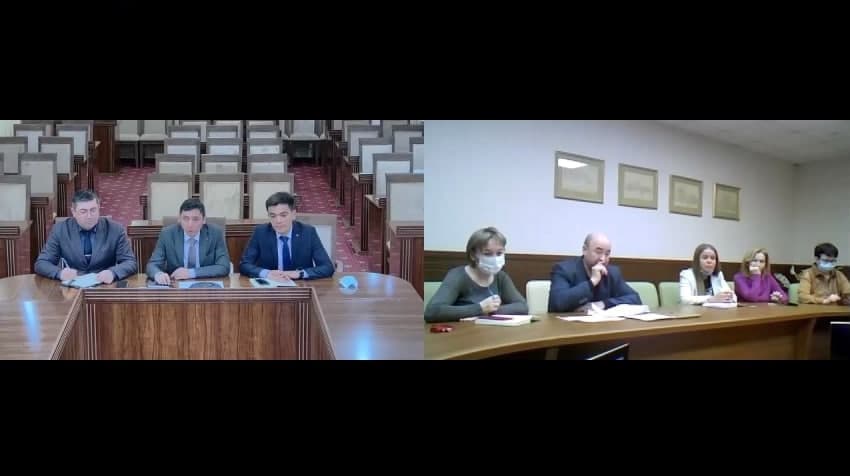 The parties also agreed to improve the skills and internships of professors and teachers of higher education institutions in full-time and distance learning, the exchange of teachers to read relevant lectures, joint scientific-practical conferences, It was noted that it is necessary to cooperate in such important areas as seminars, roundtables, teacher training. Projects in the field of intercultural relations, the establishment of joint research and educational centers, student exchanges in science and culture, scientific and social programs are a strong impetus for the development of bilateral relations in this field.
Kazan Federal University is one of the most prestigious universities in the world, with more than 1,400 students from 29 foreign countries. Cooperation of Andijan State University with such higher education institutions creates additional opportunities for the youth of the Republic of Uzbekistan to study abroad
ANDIJAN STATE UNIVERSITY
PRESS SERVICE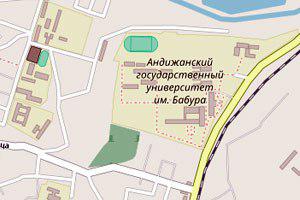 OUR ADDRESS
129 st.Universitet, Andijan city, Republic of Uzbekistan, 170100,
Email:
agsu_info@edu.uz
Telephone/Fax:
0 (374) 223 88 30
Helpline:
0 (374) 223 88 14How to get there: Taxi in direction 75
MINISTRY OF HIGHER EDUCATION, SCIENCE AND INNOVATIONS OF THE REPUBLIC OF UZBEKISTAN
ANDIJAN STATE UNIVERSITY
Using any kind of information from the site is allowed on condition that putting reference of our site. It is necessary to put free and open references while copying internet information. References must be put no matter our information is partially or completely used. Authors are responsible for the information published in the site.
© Andijan state university, 2004-2023. All rights reserved.
&nbsp <!— FINISH WWW.UZ TOP-RATING —>