COOPERATION WITH PRACTICE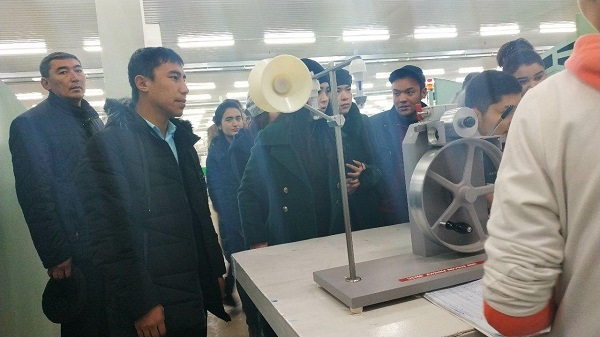 According to the Decree of the President of the Republic of Uzbekistan from April 20, 2017 "On Measures for Further Development of Higher Education System" and No 2709 dated July 27, 2017, "Improving the quality of training of highly qualified specialists, On Measures for Further Expansion of Participation ", as well as on the implementation of government resolutions adopted within the framework of these resolutions on December 6, in order to strengthen theoretical knowledge in the field of "Labor Economics" and to further strengthen the integration of production and science, the 3 rd year students of the Labor Economics and Sociology field were in one-day study tour in Uzbek-Indian joint venture "DIGITAL PRIME TEXTILES" in Izboskan district.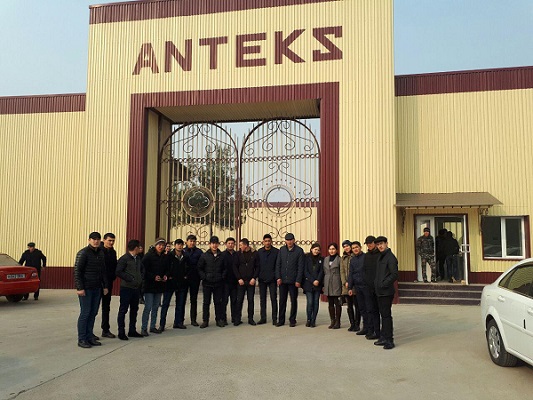 Deputy General Director of DIGITAL PRIME TEXTILES JV, business executives introduced the work of the factory to the students.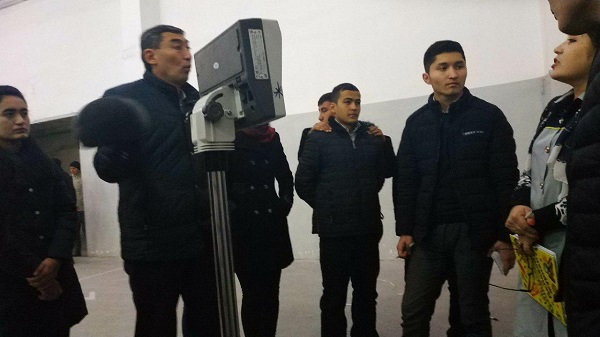 Uzbek-Indian joint venture DIGITAL PRIME TEXTILES started its work in 2017. The joint venture mainly produces yarn of different countries from local cotton raw materials.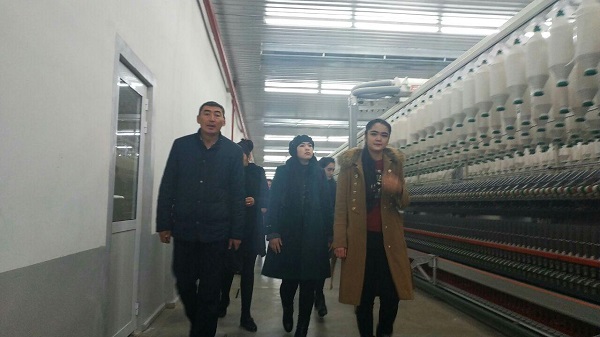 In the internship, Mirzohid Abdullayev, a senior lecturer of Economics Department, participated with the students and learned the working process of the joint verture with the heads of the departments and the managers of the joint venture. The students were directly involved in the joint venture, in terms of the created conditions, the convenience of the working process, and the preparation of the products produced by the joint venture.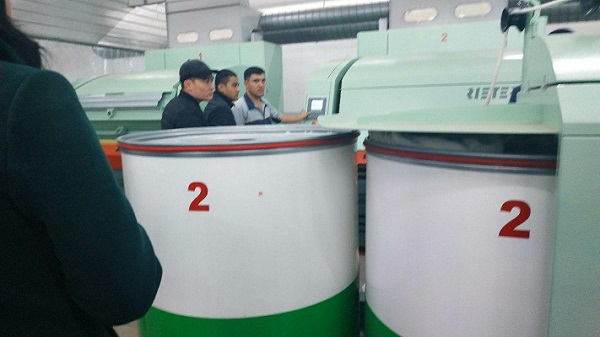 Students were acquainted with the gross product of the joint venture, annual profit, labor cost, conditions for lunch and weekends.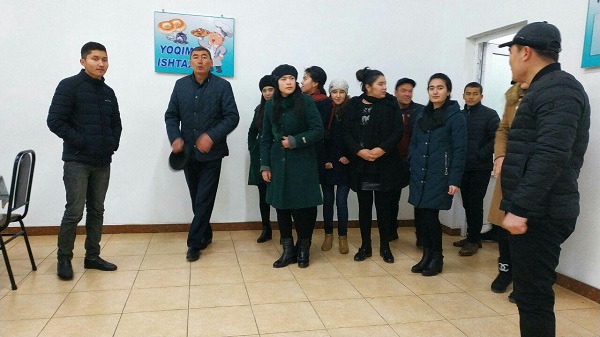 Students gained the opportunity to practice theoretical knowledge gained in the field of "Labor Economics" in one-day practice.
Mirzokhid Abdullayev
Head teacher of the Economics Faculty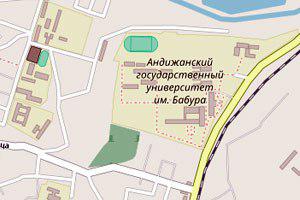 OUR ADDRESS
129 st.Universitet, Andijan city, Republic of Uzbekistan, 170100,
Email:
agsu_info@edu.uz
Telephone/Fax:
0 (374) 223 88 30
Helpline:
0 (374) 223 88 14How to get there: Taxi in direction 75
MINISTRY OF HIGHER AND SECONDARY SPECIALIZED EDUCATION MHSSE
ANDIJAN STATE UNIVERSITY ASU
Using any kind of information from the site is allowed on condition that putting reference of our site. It is necessary to put free and open references while copying internet information. References must be put no matter our information is partially or completely used. Authors are responsible for the information published in the site.
© Andijan state university, 2004-2022. All rights reserved.
&nbsp <!— FINISH WWW.UZ TOP-RATING —>