ERASMUS+, MODEHED:WE ARE FOR THE HEALTHY LIFE STYLE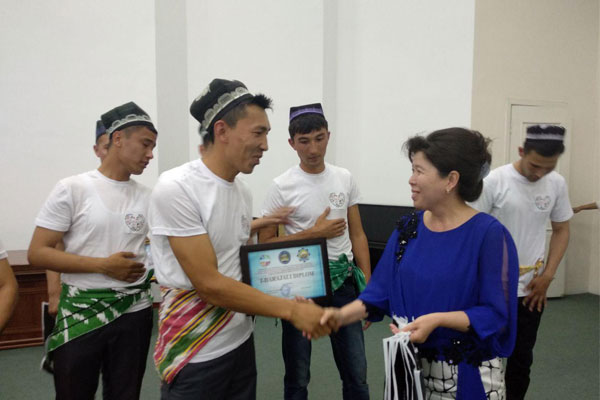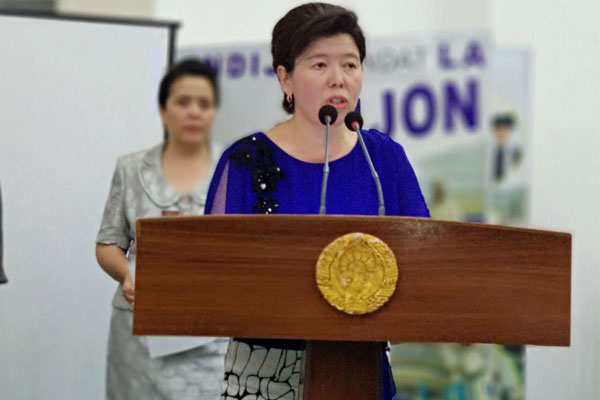 A Competition under the slogan of "WE ARE FOR THE HEALTHY LIFE STYLE" was held at Andijan state university named after Zakhiriddin Muhammad Bobur, at the faculty of Physical education, with the initiative of the department of Safety of life activity on the basis of the project of  "Mode Hed" ERASMUS +.
During the competition, the students were given information about right organization of healthy life style, concept of reproductive health. Students were very active and they performed some performances showing bad habits and the bad effects of them to our health.
Students could manage to answer all the questions prepared by the working group consisting of cooperating companies' members briefly and clearly before the time limit. Winners and participants of the competition were awarded by the Andijan state university and Uzbekistan Union of Youth with  diplomas with different degrees and other presents and active participants and members of teams of different majors were awarded with the presents of cooperating companies.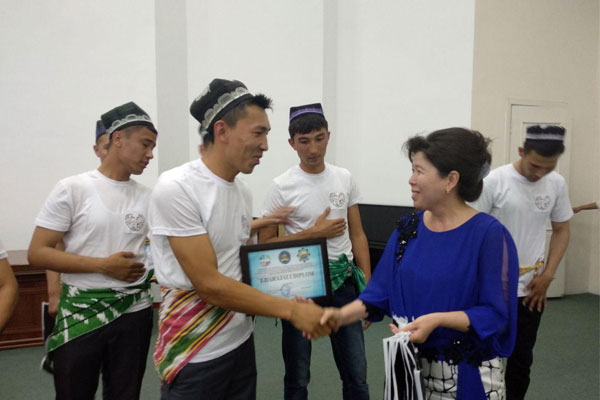 SH.TOHIROV
Student of the faculty of social-economics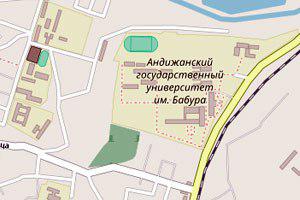 OUR ADDRESS
129 st.Universitet, Andijan city, Republic of Uzbekistan, 170100,
Email:
agsu_info@edu.uz
Telephone/Fax:
0 (374) 223 88 30
Helpline:
0 (374) 223 88 14How to get there: Taxi in direction 75
MINISTRY OF HIGHER AND SECONDARY SPECIALIZED EDUCATION MHSSE
ANDIJAN STATE UNIVERSITY ASU
Using any kind of information from the site is allowed on condition that putting reference of our site. It is necessary to put free and open references while copying internet information. References must be put no matter our information is partially or completely used. Authors are responsible for the information published in the site.
© Andijan state university, 2004-2022. All rights reserved.
&nbsp <!— FINISH WWW.UZ TOP-RATING —>