IMPORTANT ISSUES OF ACTIVE INVESTMENTS AND SOCIAL DEVELOPMENT WERE DISCUSSED WITH FOREIGN PARTNERS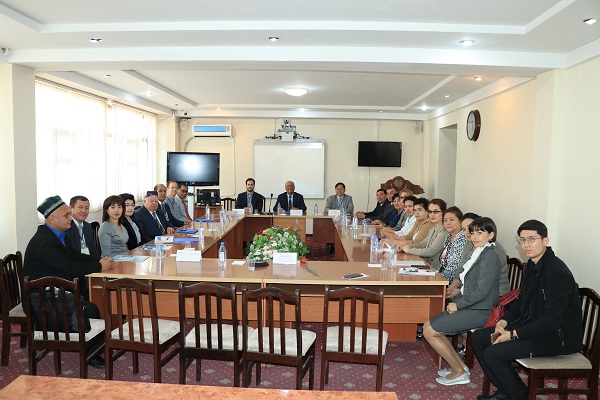 Andijan State University hosted an international scientific-practical conference on "Actual issues of active investment and social development".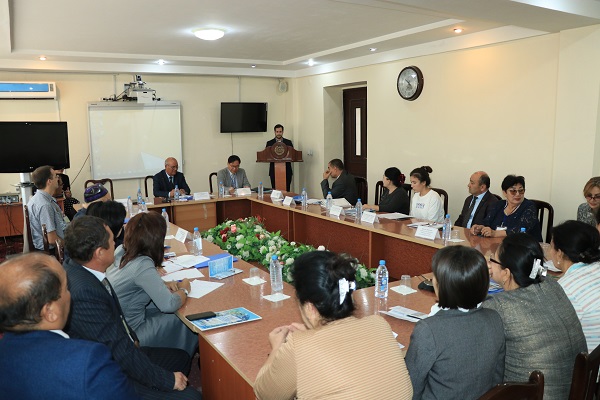 Jonathan Patch from the US Biola University, California, Chol Yon Won, Professor of the Korean National Research Fund, Alan Schneider from the US Embassy in Uzbekistan, Raviprokash Govandrov Dani from the Texas University of Technology, and many foreign professors and professors from our country attended in the conference.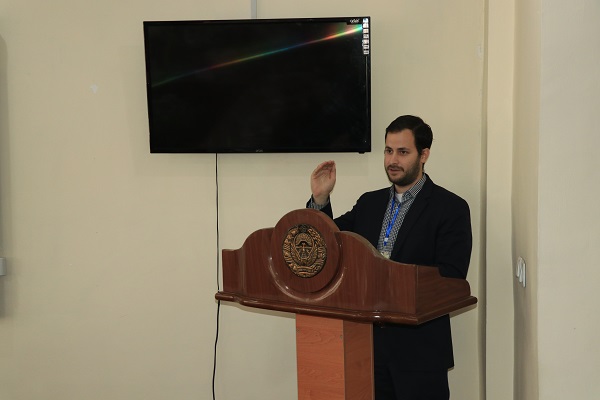 Talented students of the department of labor economics and sociology also participated, got acquainted with the results of the lectures and research, enriched their knowledge.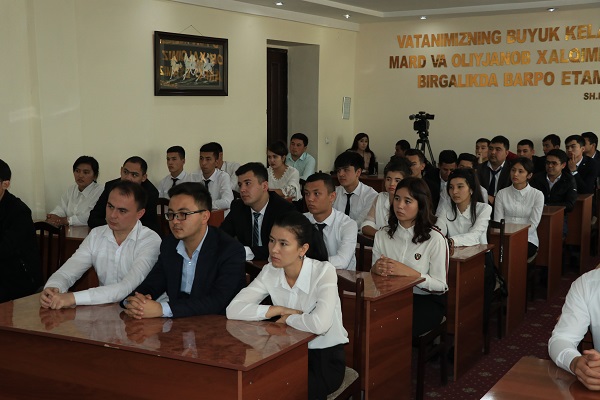 The participants' lectures dedicated to the tasks set forth in the Strategy of Action for the five priority areas of development of Uzbekistan in 2017-2021, implementation of economic reforms, introduction of foreign investments into the economy in this process, enhancing investment attractiveness of the country, setting free conversion, liberalization of import by abolition of privileges in the economy, improvement of the mechanism of private partnership, free price setting, development of social defense system of citizens in this condition were important.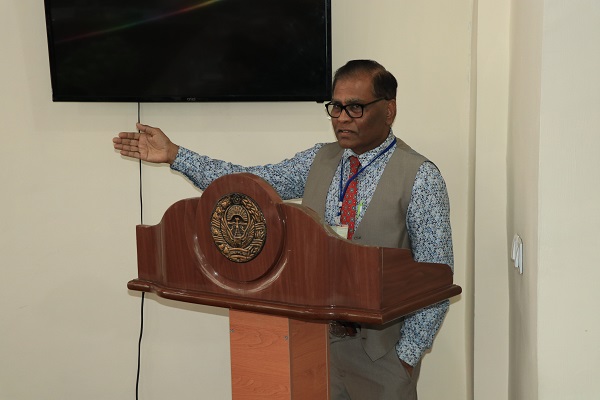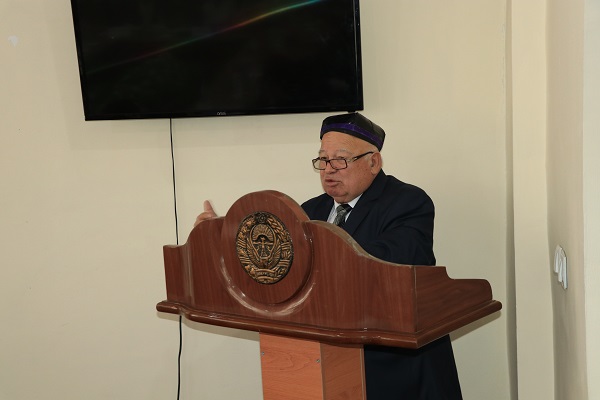 In particular, presentations on the digital macro-controlled model for the financial market of Uzbekistan, the procedure for investing in higher education, international experience in using public-private partnerships by Mr. Jonathan Patch, professors R.Dani, H.Abdurahmonov, Sh.Shaozami and Associate Professor A.Kadirov were full of discussions and questions.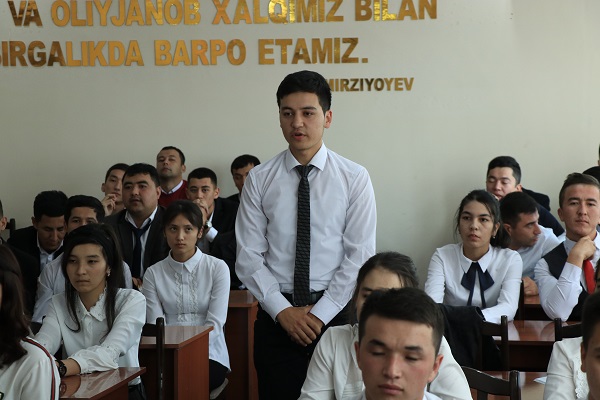 In the second part of the day, the conference carried its work by dividing into 5 sections. Gifted students and researchers presented the results of scientific work in the sections.
This conference is of practical importance. Foreign experts gave an assessment of the reforms that are being carried out in our country. At the same time, they made suggestions on important tasks that need to be done in the future.
Abdurashidova Sanobar
Correspondent www.adu.uz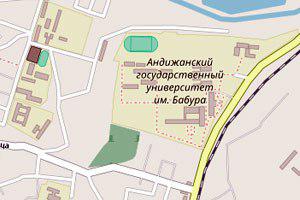 OUR ADDRESS
129 st.Universitet, Andijan city, Republic of Uzbekistan, 170100,
Email:
agsu_info@edu.uz
Telephone/Fax:
0 (374) 223 88 30
Helpline:
0 (374) 223 88 14How to get there: Taxi in direction 75
MINISTRY OF HIGHER AND SECONDARY SPECIALIZED EDUCATION MHSSE
ANDIJAN STATE UNIVERSITY ASU
Using any kind of information from the site is allowed on condition that putting reference of our site. It is necessary to put free and open references while copying internet information. References must be put no matter our information is partially or completely used. Authors are responsible for the information published in the site.
© Andijan state university, 2004-2022. All rights reserved.
&nbsp <!— FINISH WWW.UZ TOP-RATING —>