OUR VICTORY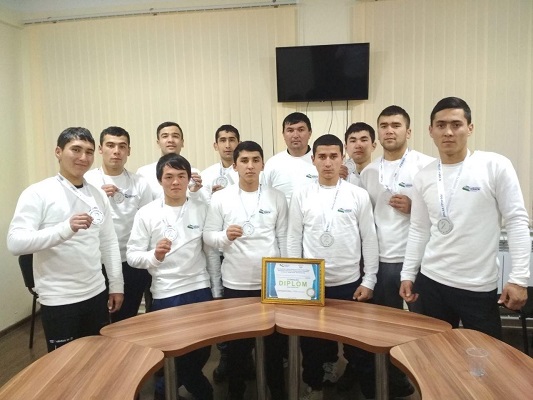 In order to sped healthy lifestyle among young people, organize free time and attract young people, to sports competitions,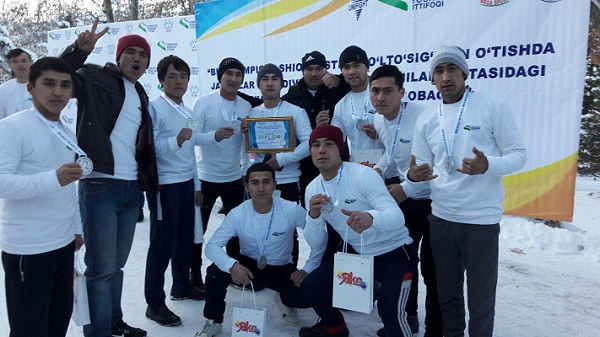 the Central Council of the Youth Union, the State Committee of Physical Culture and Sports, the Ministry of Culture, the Ministry of Internal Affairs, the Ministry of Healthy, the Ministry of Emergency Situations, and the "Vatanparvar" organization, with LLC "Yaks Future Product", December 20-22 of this year in the Bustanlyk district of the Tashkent region among the team and individual participants, check and Republican round of the game "Mega Sport" under the motto 'We are the champions".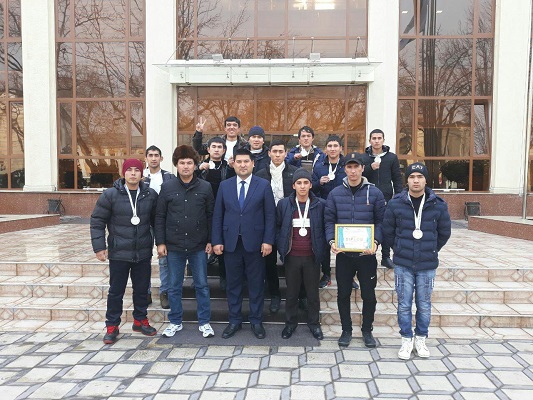 According to the results, out of 14 teams, the honorable 2nd place was taken by the team our university from the Andijan region, gaining 180 points.
Omonboeva Mukhlisa
correspondent of www.adu.uz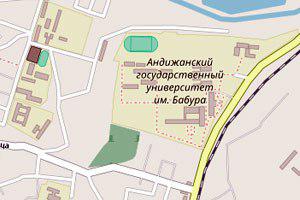 OUR ADDRESS
129 st.Universitet, Andijan city, Republic of Uzbekistan, 170100,
Email:
agsu_info@edu.uz
Telephone/Fax:
0 (374) 223 88 30
Helpline:
0 (374) 223 88 14How to get there: Taxi in direction 75
MINISTRY OF HIGHER AND SECONDARY SPECIALIZED EDUCATION MHSSE
ANDIJAN STATE UNIVERSITY ASU
Using any kind of information from the site is allowed on condition that putting reference of our site. It is necessary to put free and open references while copying internet information. References must be put no matter our information is partially or completely used. Authors are responsible for the information published in the site.
© Andijan state university, 2004-2022. All rights reserved.
&nbsp <!— FINISH WWW.UZ TOP-RATING —>