FUNNY AND RESOURCEFUL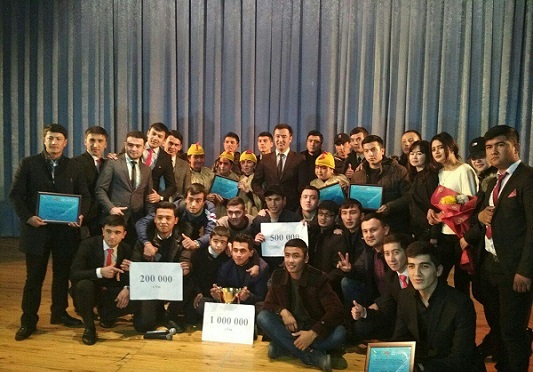 An internal qualifying round of the contest, held annually among the higher educational institutions of the Republic, was held at the Andijan State University.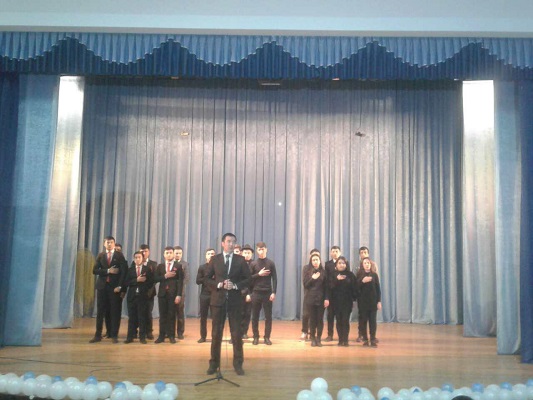 Recall that at the qualifying stage competitions "Pozitiv"of the faculty of pedagogy. "Ideal"of the faculty of physics and mathematics, "Uzbekona" of the faculty of physical culture and "Oligarh" of the faculty of history were held.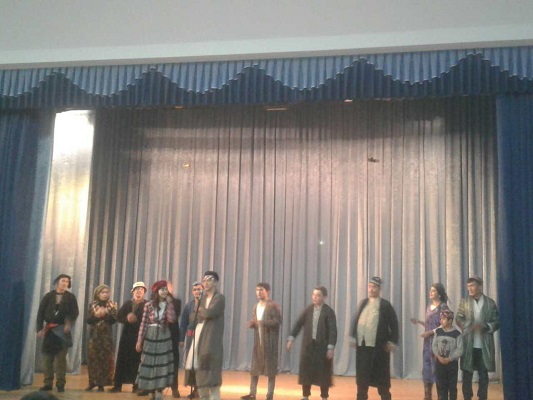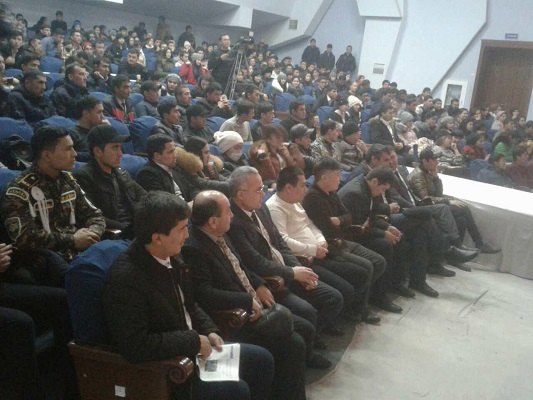 The long-awaited match and final result after the competition were as follows: 1st place went "Pozitiv" of pedagogical faculty. They also 1 millions soums awards. 2nd place the "Oligarh" faculty of history and awarded a prize of 500.000  soums.  3rd place was won by the "Ideal" of the faculty of physics and mathematics and earned 200.000 soums.  And finally, the 4th place was taken by team of the faculty of physical culture "Uzbekona".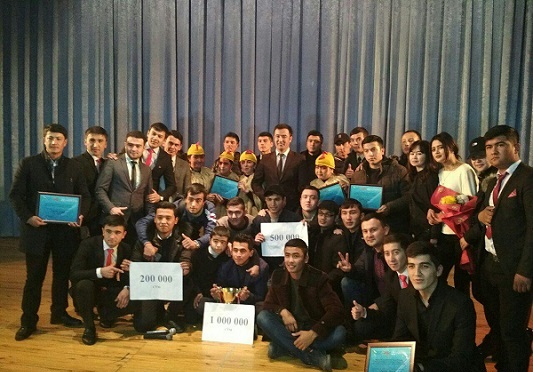 We congratulate "Pozitiv" who won victory. The rest of the participants are reminded of one thing. The main thing in the game is not to win, but to participate.
Omonboeva Mukhlisa
1 st year student of the Faculty of Pedagogy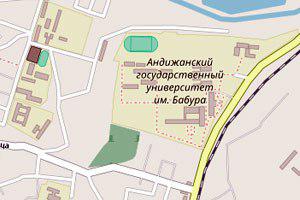 OUR ADDRESS
129 st.Universitet, Andijan city, Republic of Uzbekistan, 170100,
Email:
agsu_info@edu.uz
Telephone/Fax:
0 (374) 223 88 30
Helpline:
0 (374) 223 88 14How to get there: Taxi in direction 75
MINISTRY OF HIGHER AND SECONDARY SPECIALIZED EDUCATION MHSSE
ANDIJAN STATE UNIVERSITY ASU
Using any kind of information from the site is allowed on condition that putting reference of our site. It is necessary to put free and open references while copying internet information. References must be put no matter our information is partially or completely used. Authors are responsible for the information published in the site.
© Andijan state university, 2004-2022. All rights reserved.
&nbsp <!— FINISH WWW.UZ TOP-RATING —>