VISIT TO EGYPT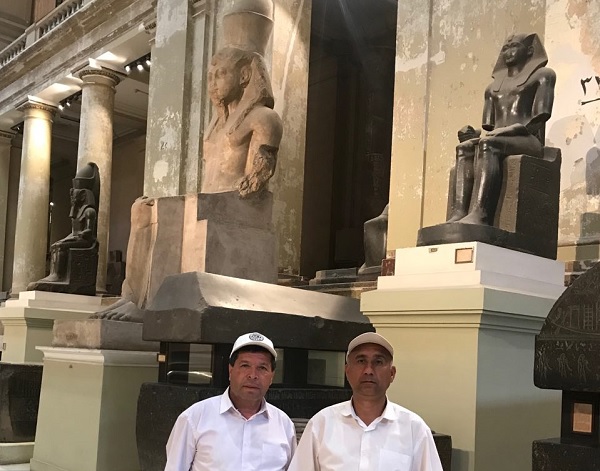 On the 5-15 of May of this year I had been to Arab Republic of Egypt.  I was introduced  with more than 10 sightseeing places and tourist cities of Egypt as the member of the group organized by the company "Nefer tours".  The territory of Arab Republic of Egypt is
1001450 km2, the population is: more than 94.5 million. Capital- Cairo.
is the biggest city of Arabic and African countries and located Northern part of African continent as long as the population is about 25 million.  Streets of the city center is always full of people and vehicles. Besides Arabian people, the people of other religion live in that city. There are many churches of other religions among hundreds of high buildings. I felt admired and proud when I saw the Mediterranean Sea, the Red Sea and the longest river of the world Nile, and instruments used by our compatriot Akhmad-Al Farganiy to measure the level of water of Nile. Those instruments have still been using nowadays and it is very pleasant for me to hear.
During my visit in Arab Republic of Egypt I visited one of the famous universities of Cairo named after "Al Ahram Al Arabi". There are more than 30 faculties at the university. There exists the faculty of "Preschool education" and the subjects, programs and  their integration with the practice showed an interest in me.
The rector of the Cairo University (rector is usually called as President) professor Muhammad Utman Elhosht was in People's Republic of China with scientific visit. The deputy rector Muhammad Tamur welcomed us and we planned to cooperate in the spheres of science, culture and education.
People of Egypt like Uzbekistan. We talked about the nature, people's life style, rich history, famous ancestors, customs and traditions of Uzbekistan. They were eager to know more about our country.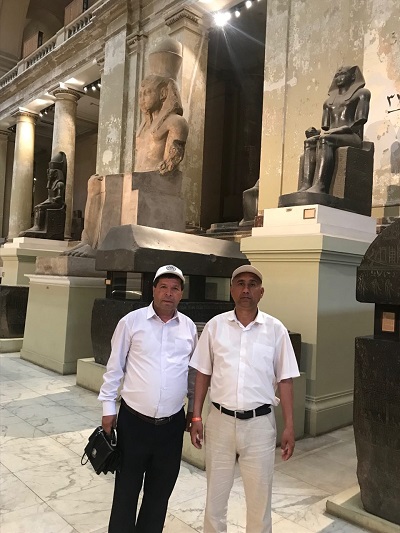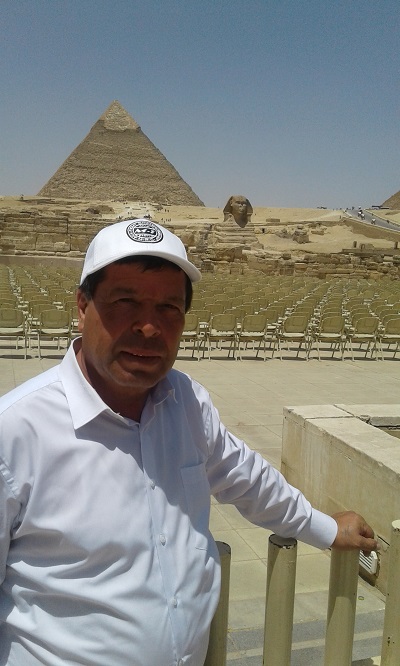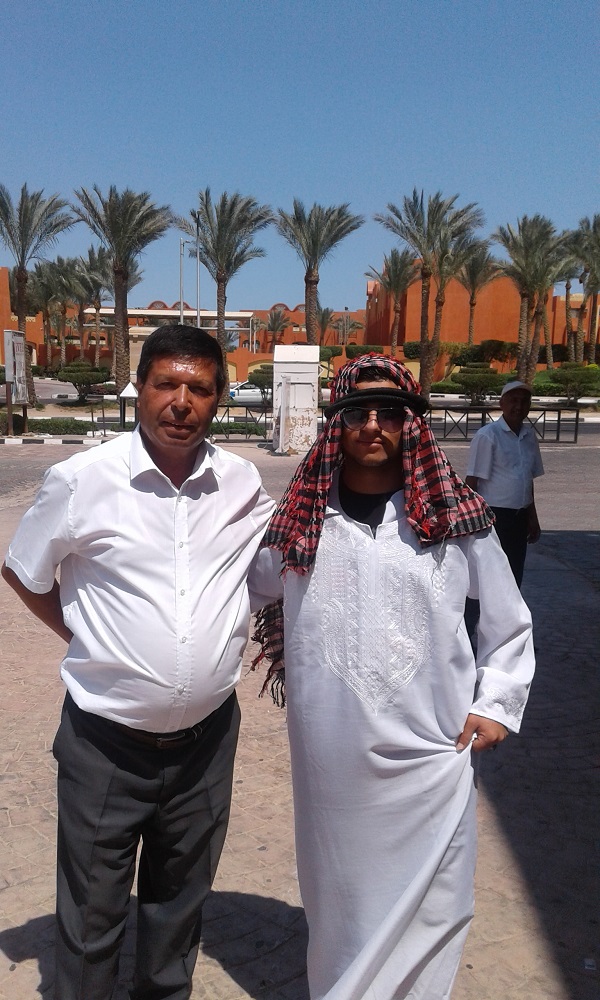 Foziljon KIYIKBOYEV
docent, the head of the department of the methodology of pre and secondary school education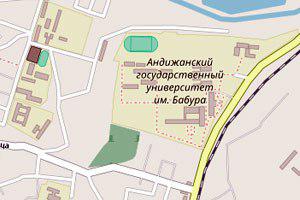 OUR ADDRESS
129 st.Universitet, Andijan city, Republic of Uzbekistan, 170100,
Email:
agsu_info@edu.uz
Telephone/Fax:
0 (374) 223 88 30
Helpline:
0 (374) 223 88 14How to get there: Taxi in direction 75
MINISTRY OF HIGHER AND SECONDARY SPECIALIZED EDUCATION MHSSE
ANDIJAN STATE UNIVERSITY ASU
Using any kind of information from the site is allowed on condition that putting reference of our site. It is necessary to put free and open references while copying internet information. References must be put no matter our information is partially or completely used. Authors are responsible for the information published in the site.
© Andijan state university, 2004-2022. All rights reserved.
&nbsp <!— FINISH WWW.UZ TOP-RATING —>