ANDROGOGY IS AN ADULT EDUCATION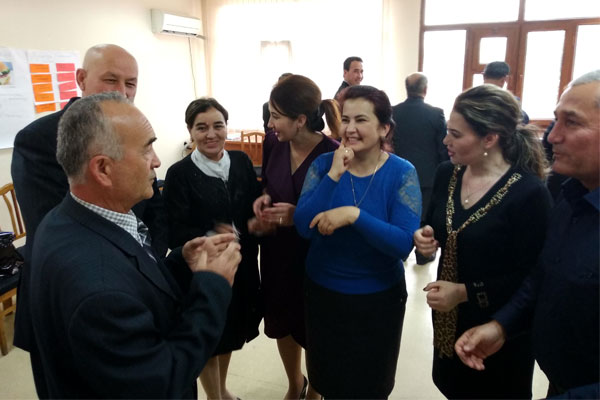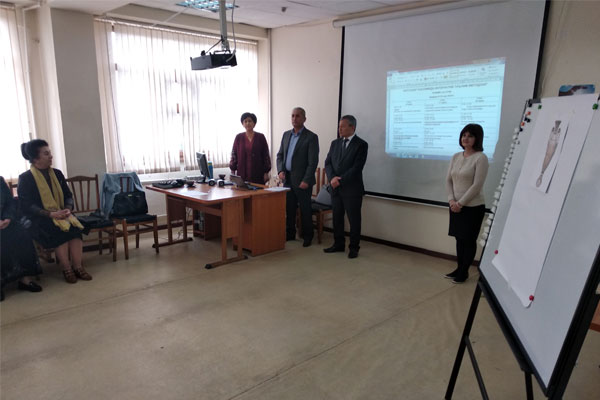 The term "Andragogy" was used for the first time in the science by historian of German pedagogics A.Kapp. It looks like the term "Pedagogics" and was originated from Greek (andros – man, human; agogeyn – to lead). If we translate it word by word it is translated as "to lead the adults". This term belongs to the pedagogics and it says about leading the adults by education.
Continental Seminar-training on the topic "Interactive methods" was organized on the basis of adult teaching program, on the 26-28 of March of this year In Andijan State University center of Retraining the teachers of vocational education in cooperation with Uzbekistan branch of (DVV) German Association of Ppeople's Universities of Federative Republic of Germany.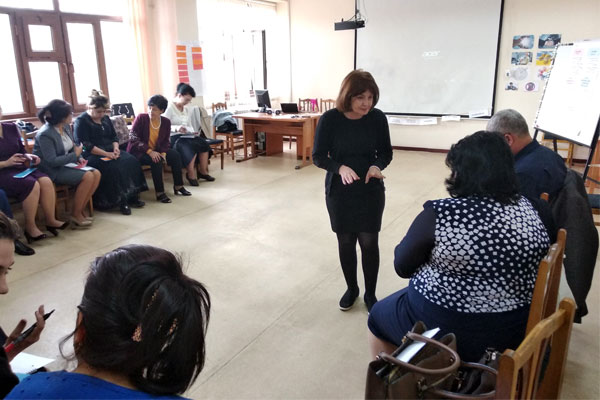 21 professors and teachers from Andijan, Namangan and Fergana who have been dealing with the process of androgogy education took part in this seminar. 
Sessions of seminar-training were conducted by moderators Hamidaxon  Hakimjonova and Iroda Ismoilova wo are the teachers of O'MKHTTKMO and UQTI with high-level proficiency.
Seminar-training held on the basis of national and foreign methodology experiences was rich in debates, scientific arguments, methodological investigations. Participants of seminar-training had not only theoretical information about interavtive methods bu also had some about the usage of those in the practice.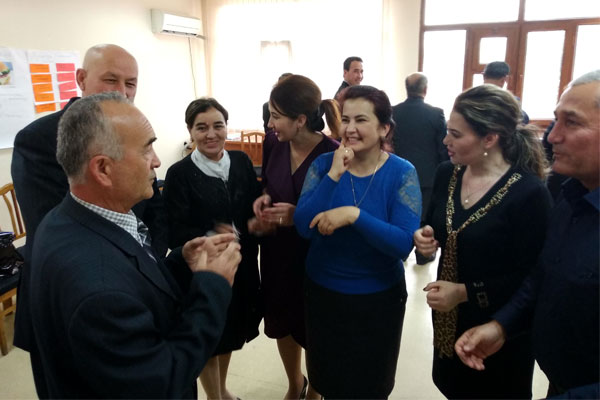 Sharobiddin HASANOV
Deputy director of University center of retraining teachers of vocational education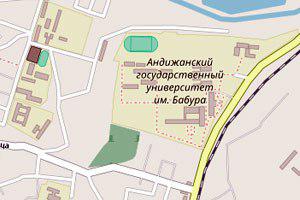 OUR ADDRESS
129 st.Universitet, Andijan city, Republic of Uzbekistan, 170100,
Email:
agsu_info@edu.uz
Telephone/Fax:
0 (374) 223 88 30
Helpline:
0 (374) 223 88 14How to get there: Taxi in direction 75
MINISTRY OF HIGHER AND SECONDARY SPECIALIZED EDUCATION MHSSE
ANDIJAN STATE UNIVERSITY ASU
Using any kind of information from the site is allowed on condition that putting reference of our site. It is necessary to put free and open references while copying internet information. References must be put no matter our information is partially or completely used. Authors are responsible for the information published in the site.
© Andijan state university, 2004-2022. All rights reserved.
&nbsp <!— FINISH WWW.UZ TOP-RATING —>