LEADER WHO UNITED US AS ONE NATION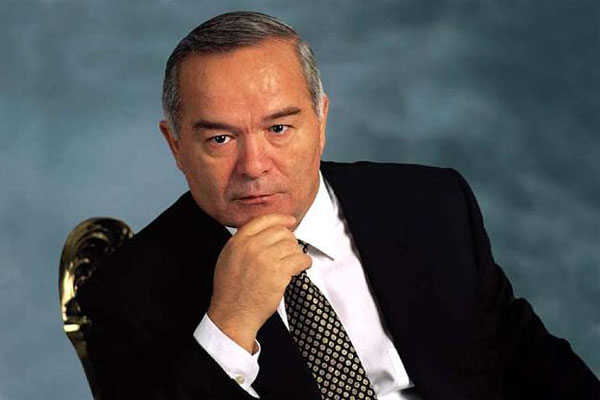 Dedicated to the 80-year anniversary of birth of Islam Karimov, the first President of the Republic of Uzbekistan
Islam Karimov, the first president of Uzbekistan, founded the conception of national ideology in order to unite the whole Uzbek nation under one fixed goal. He worked out the conceptual basis of national ideology. Owing to his suggestions, social life has been set to be developed on the basis of social institutes, ideas and colorful opinions.
Islam Karimov raised the peace issue to a political stage from the first days of his presidency. He paid a great deal of his attention to the interior and exterior neighborhood, social, financial, political and cultural friendship among the countries of the world.
And, he emphasized that Sons of Uzbekistan – the army will never attend any worldly military actions. He stated that our young generation should be grown up with the senses of protection of their own country, conceptions of sacred motherland.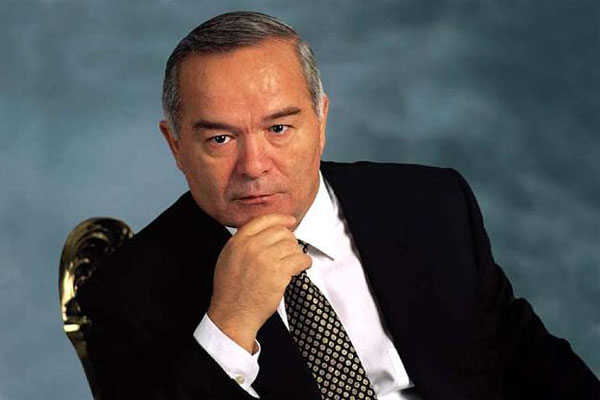 Patriotism, national welfare, national independence, national values and mentality could be noticed in his public speeches. Some politicians interpreted them to be the first steps towards nationalism. However, it was blindingly obvious that our nation's good willings could come true by developing national country regime and protecting national interests. He is remembered politically active and noble personality in the whole Uzbek history. Our great leader gained significant respect and reputation not only in Uzbekistan, but also all over the world.
Our current president, Shavkat Miriyoyev, on his own initiative, has been trying to show deep gratitude for the memory of great ancestors especially for the sake of Islam Karimov's memory several works are being done based on the presidential decree announced on 25 January in 2017. Several books and leaflets are being published by Uzbekistan Mass media and Information Agency in "O'zbekiston" and "Ma'naviyat" Publishing houses.
Surely, under those deeds, there is a lot of wisdom. By way of conclusion, we should admit that the spirit of the great statesman will be saved in our hearts for ages. Hence, memories of the great people will never be forgotten, but live forever.
Elyorbek HOLMIRZAYEV
The leader of the "The Union of Youth of Uzbekistan", Andijan State University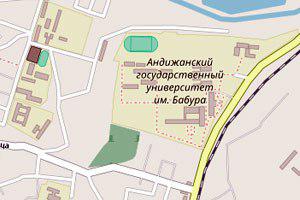 OUR ADDRESS
129 st.Universitet, Andijan city, Republic of Uzbekistan, 170100,
Email:
agsu_info@edu.uz
Telephone/Fax:
0 (374) 223 88 30
Helpline:
0 (374) 223 88 14How to get there: Taxi in direction 75
MINISTRY OF HIGHER AND SECONDARY SPECIALIZED EDUCATION MHSSE
ANDIJAN STATE UNIVERSITY ASU
Using any kind of information from the site is allowed on condition that putting reference of our site. It is necessary to put free and open references while copying internet information. References must be put no matter our information is partially or completely used. Authors are responsible for the information published in the site.
© Andijan state university, 2004-2022. All rights reserved.
&nbsp <!— FINISH WWW.UZ TOP-RATING —>