GOVERNOR AND YOUTH MEETING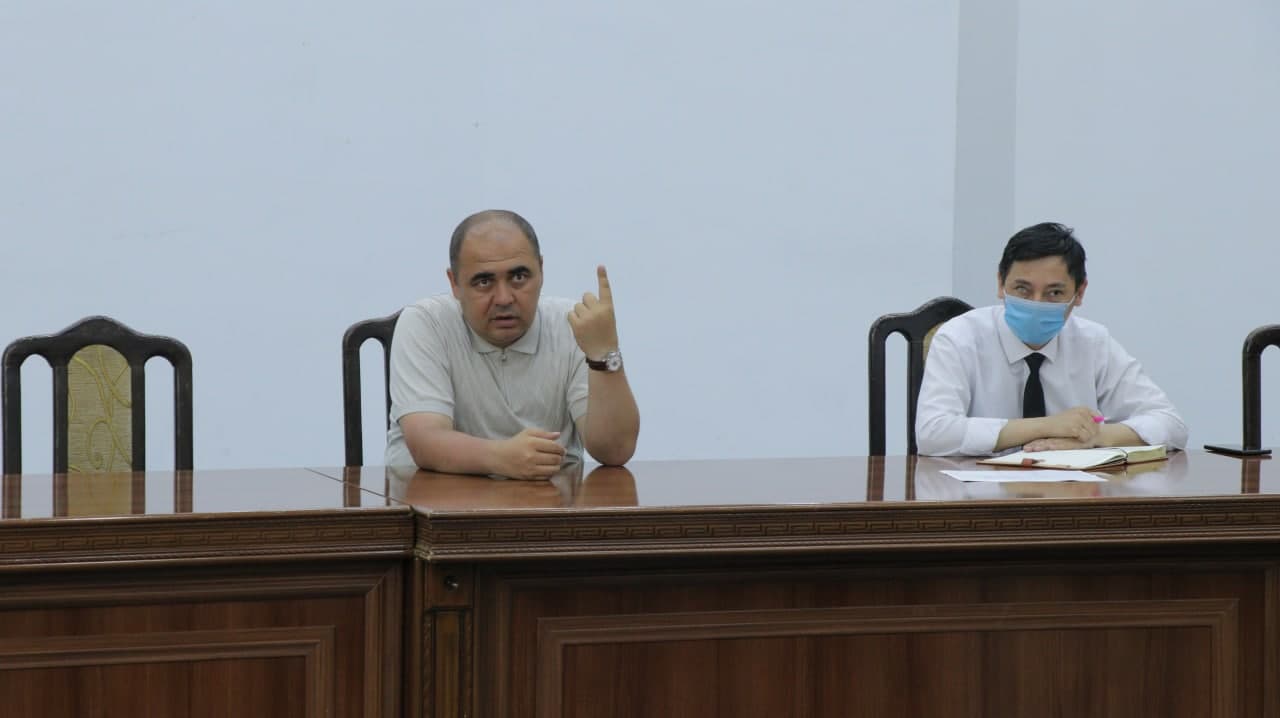 Today, on May 11, a meeting was held between the graduates of Andijan State University and the khokims of Pakhtaabad and Bostan districts of Andijan region in order to ensure the employment of graduates and further improve and implement their innovative ideas.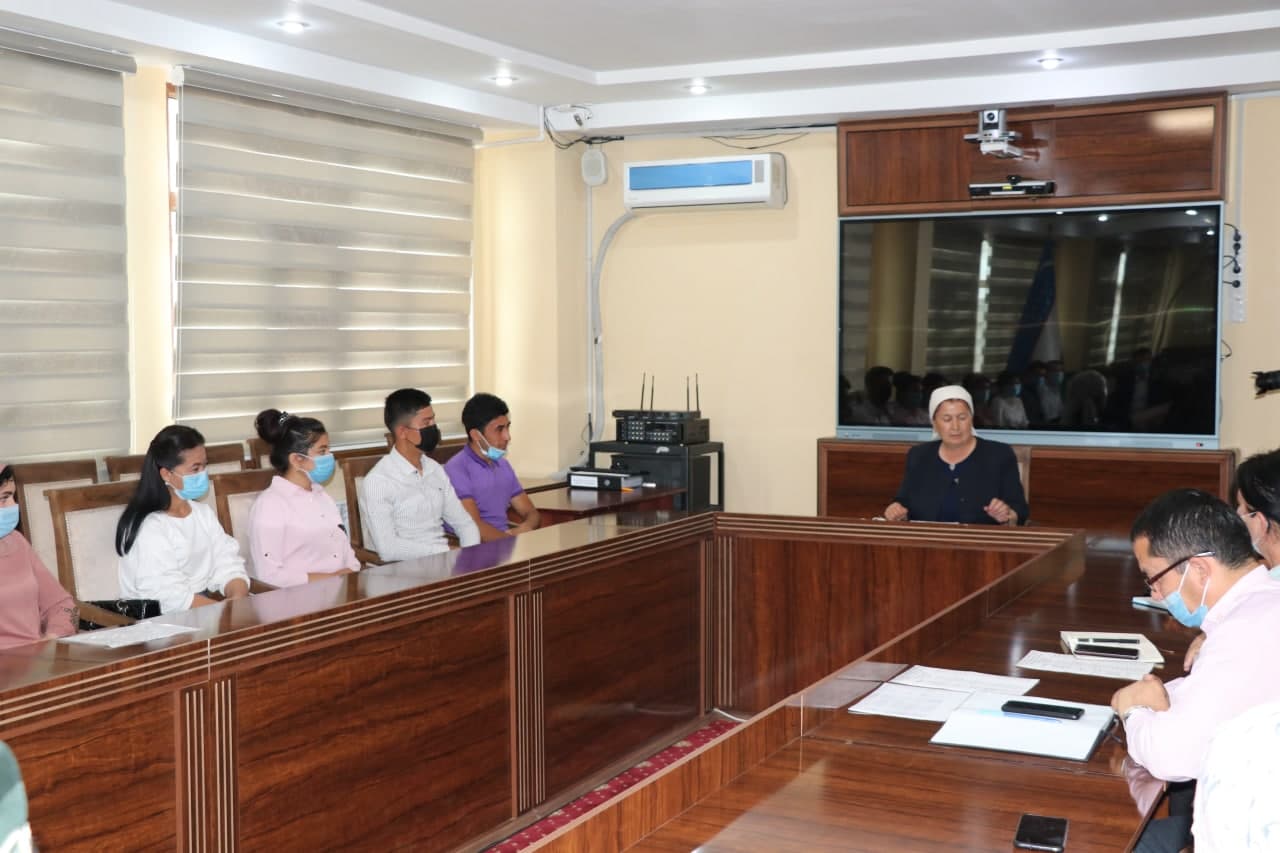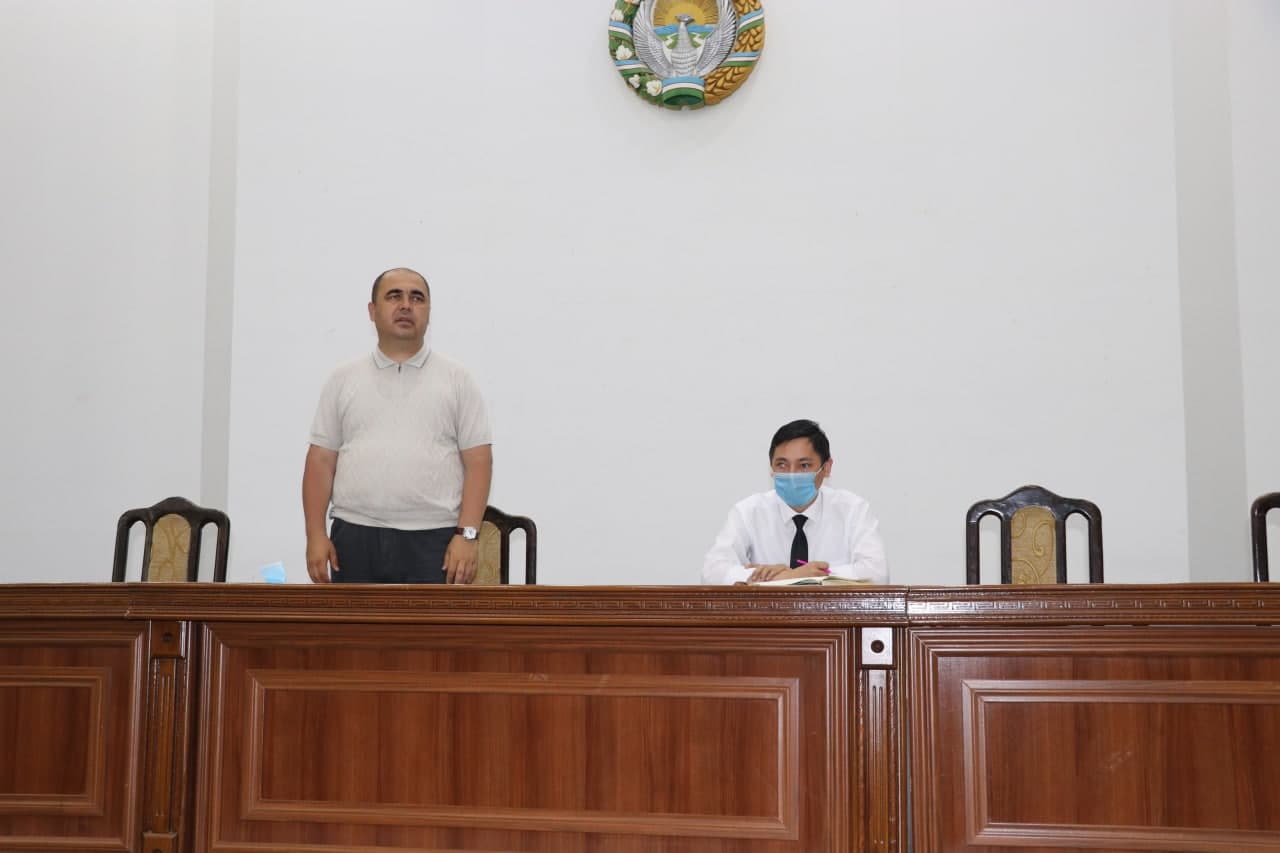 During the meeting, the mayor of Boston district S. Mamitova exchanged views with young people and said that she would contribute to the expression and support of their ideas and proposals. Each graduate undertook to create conditions and opportunities for their future plans, taking into account the views and objections of young people. S.Mamitova gave advice to young people based on her experience. The meeting was organized in a free dialogue and once again increased the interest of young people.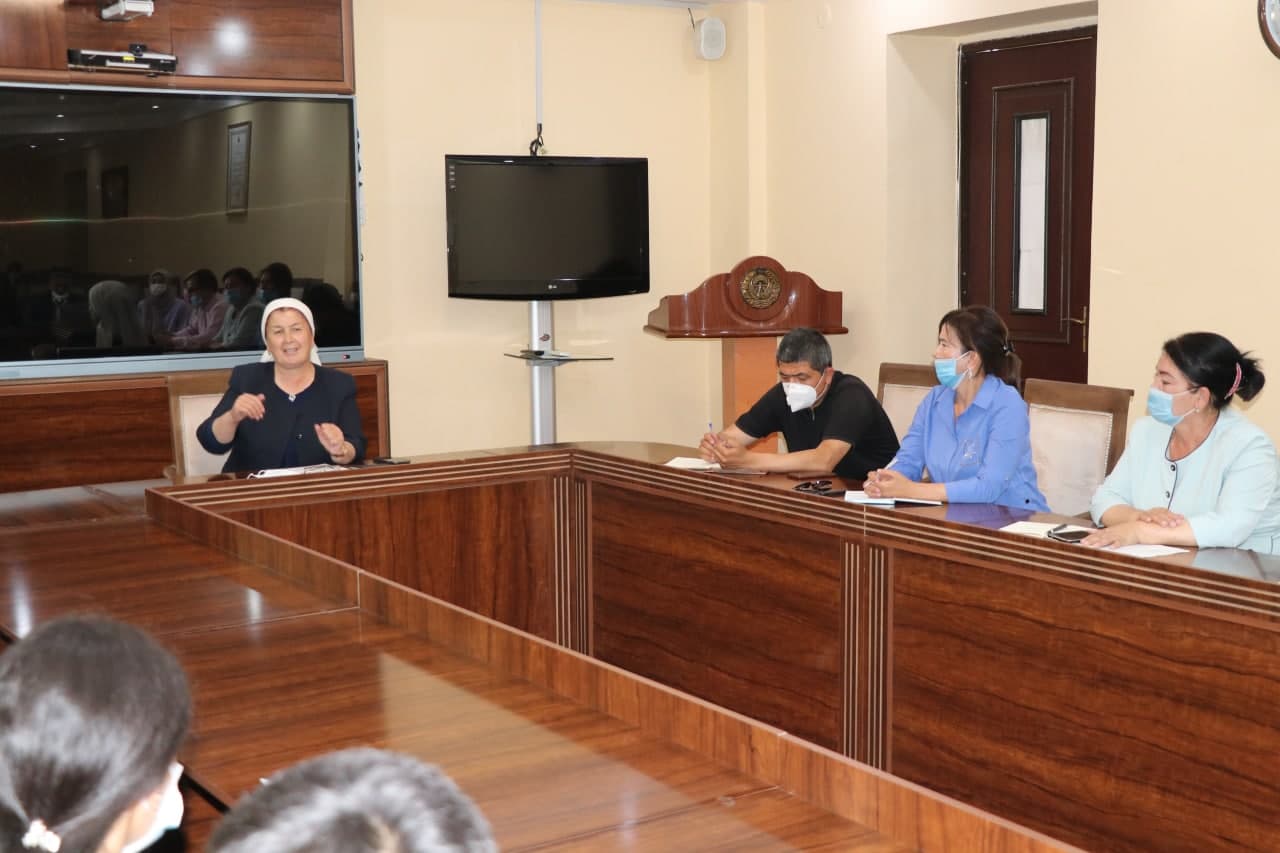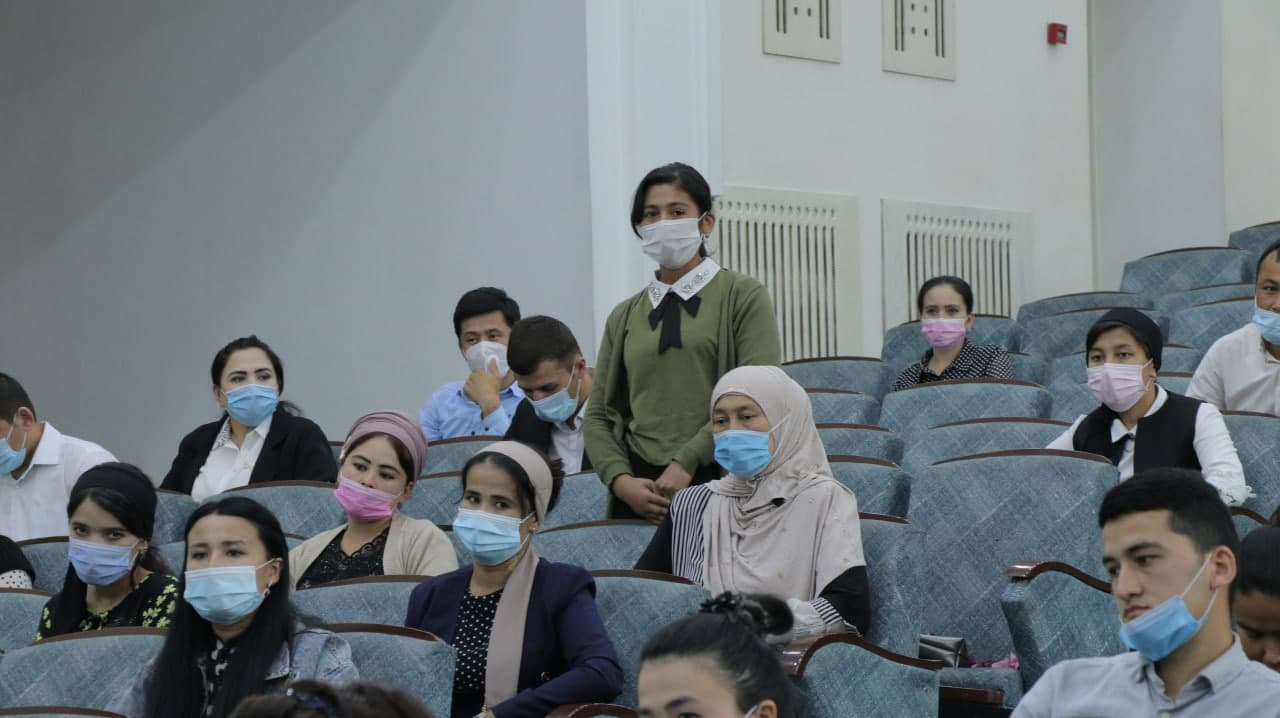 Hokim of Pakhtaabad district M. Bozorov also organized a meeting with young graduates. The meeting was attended by the governor, the head of the Pakhtaabad district ICU and the head of the DMTM. The young people had an open conversation with the mayor and received answers to their questions. The meeting also focused on youth employment. A graduate of Andijan State University, who lives in Pakhtaabad district, appealed to the mayor with his suggestions and complaints, and the issue was resolved on the spot. M. Bozorov listened to the ideas and proposals of young people and was pleased with their enthusiasm.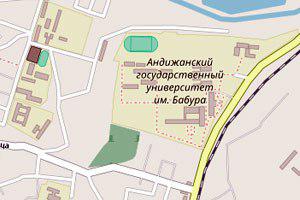 OUR ADDRESS
129 st.Universitet, Andijan city, Republic of Uzbekistan, 170100,
Email:
agsu_info@edu.uz
Telephone/Fax:
0 (374) 223 88 30
Helpline:
0 (374) 223 88 14How to get there: Taxi in direction 75
MINISTRY OF HIGHER EDUCATION, SCIENCE AND INNOVATIONS OF THE REPUBLIC OF UZBEKISTAN
ANDIJAN STATE UNIVERSITY
Using any kind of information from the site is allowed on condition that putting reference of our site. It is necessary to put free and open references while copying internet information. References must be put no matter our information is partially or completely used. Authors are responsible for the information published in the site.
© Andijan state university, 2004-2023. All rights reserved.
&nbsp <!— FINISH WWW.UZ TOP-RATING —>