SCHOLARSHIP PROGRAM AT DENMARK AND SPAIN!!!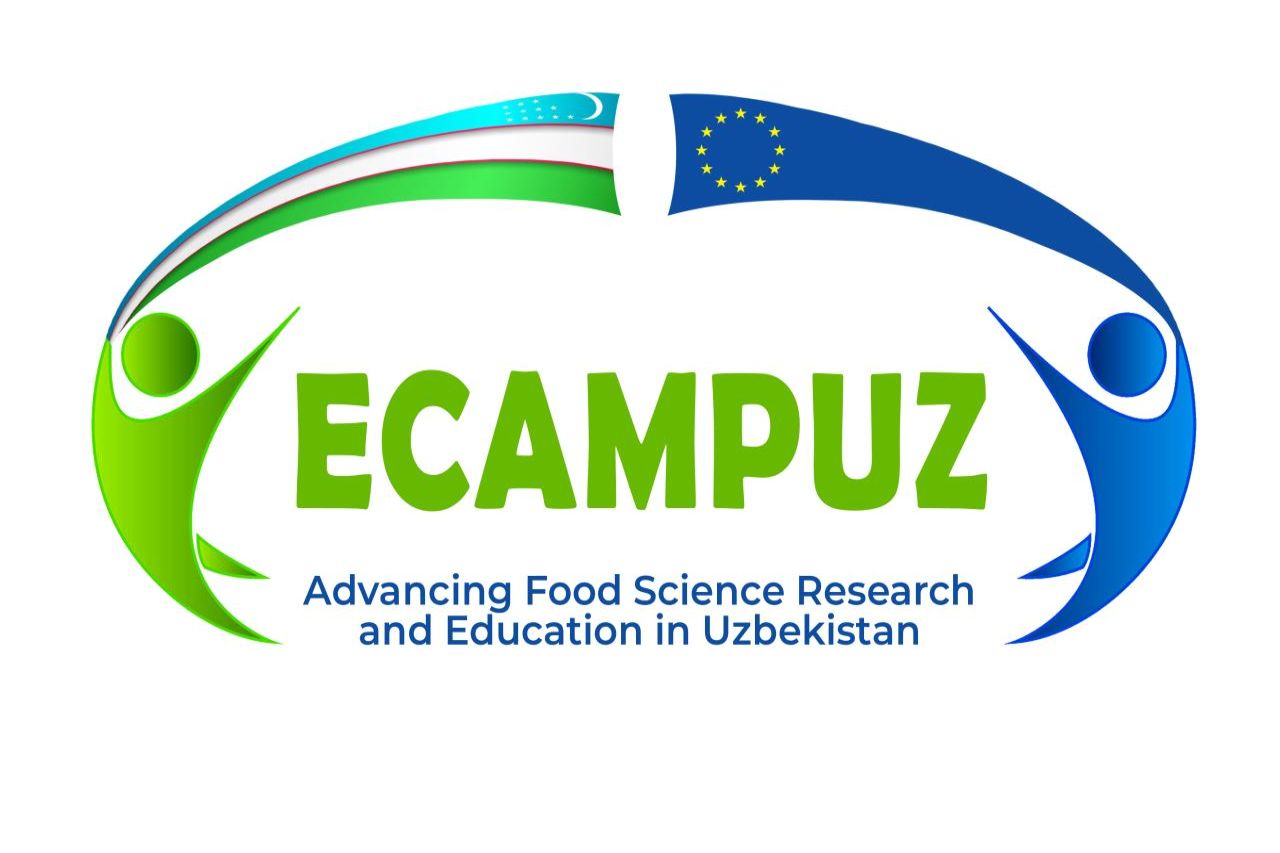 The ECAMPUZ project announces the scholarship for PhD students, young teachers and researchers to participate in the Train-the-Trainer INternship program for 2023.
Duration: up to 3 months
Venue: University of Copenhagen (Denmark), University of Extremadura (Spain)
Only partner universities of the ECAMPUZ project eligible to participate:
Tashkent Institute of Chemical Technology - coordinator;
National University of Uzbekistan;
Bukhara Engineering and Technology Institute;
Andijan State University;
Urgench State University;
Center for Advanced Technologies.
‼️‼️Registration deadline - 22 July:
https://docs.google.com/forms/d/e/1FAIpQLSf9v1D2W9An3SnDX6xHxu5HHtx7XcClwHKPkaUodZuptfDeBA/viewform
Interns will have the opportunity to receive a comprehensive education and gain valuable experience at partner universities of the European Union.
Contact Information:
Email: ecampuzproject@gmail.com
Phone: +99897 264 55 65
Website: https://ecamp.uz/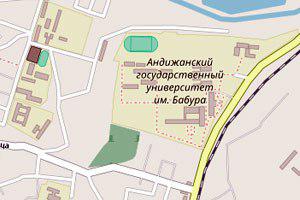 OUR ADDRESS
129 st.Universitet, Andijan city, Republic of Uzbekistan, 170100,
Email:
agsu_info@edu.uz
Telephone/Fax:
0 (374) 223 88 30
Helpline:
0 (374) 223 88 14How to get there: Taxi in direction 75
MINISTRY OF HIGHER EDUCATION, SCIENCE AND INNOVATIONS OF THE REPUBLIC OF UZBEKISTAN
ANDIJAN STATE UNIVERSITY
Using any kind of information from the site is allowed on condition that putting reference of our site. It is necessary to put free and open references while copying internet information. References must be put no matter our information is partially or completely used. Authors are responsible for the information published in the site.
© Andijan state university, 2004-2023. All rights reserved.
&nbsp <!— FINISH WWW.UZ TOP-RATING —>