VISIT TO OSH STATE UNIVERSITY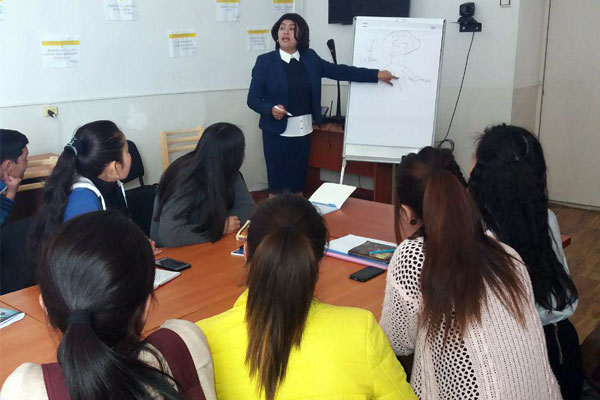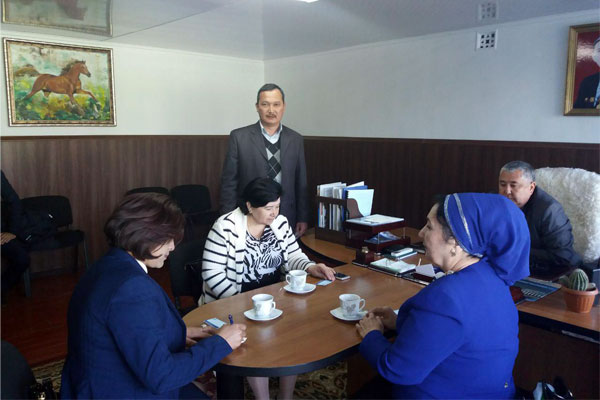 We went to Kyrgyz Republic, Osh province, Osh State University in order to make cooperation with Foreign scientific establishments and make contracts with foreign high schools.   I conducted a lecture on psychology as I am a  teacher of Psychology. Marklen Tuhtakulov who is the docent of the department of Pedagogics accorded a hearty welcome to us. I also conducted a master-class on the theme "Psychological features of teenagers" to the students and teachers of the department of Psychology. I used a Power Point Presentation while conducting a master class.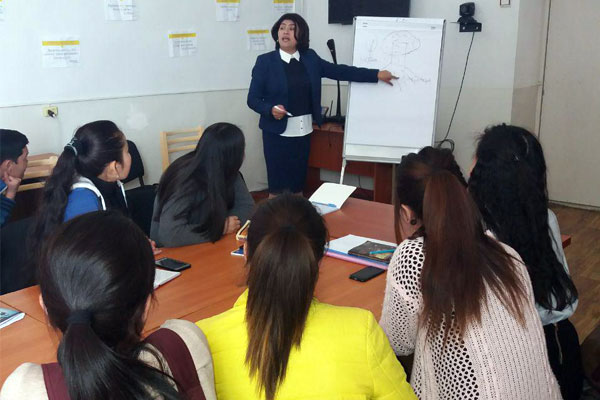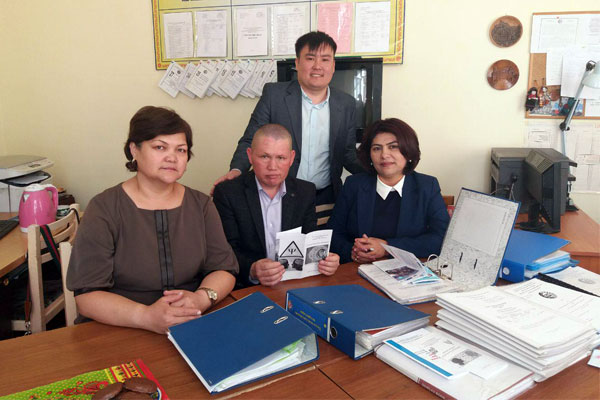 Then we organized a debate with professors and teachers of the department of Psychology. Cooperative relations have been set up during the debate, made some contracts and we came to the agreement to organize seminar-trainings, conferences in cooperation with the teachers and students. All the participants were given special certificates. This kind of measures make us be more enthusiastic to improve our scientific activity and working productively for the students and professors and teachers.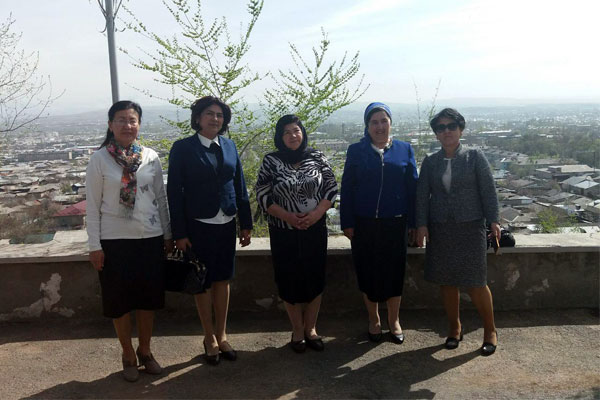 Docent, Mashrabxon XALIMOVA
Head of the department of Psychology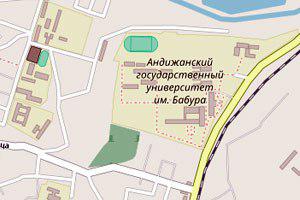 OUR ADDRESS
129 st.Universitet, Andijan city, Republic of Uzbekistan, 170100,
Email:
agsu_info@edu.uz
Telephone/Fax:
0 (374) 223 88 30
Helpline:
0 (374) 223 88 14How to get there: Taxi in direction 75
MINISTRY OF HIGHER AND SECONDARY SPECIALIZED EDUCATION MHSSE
ANDIJAN STATE UNIVERSITY ASU
Using any kind of information from the site is allowed on condition that putting reference of our site. It is necessary to put free and open references while copying internet information. References must be put no matter our information is partially or completely used. Authors are responsible for the information published in the site.
© Andijan state university, 2004-2022. All rights reserved.
&nbsp <!— FINISH WWW.UZ TOP-RATING —>