ADVERTISEMENT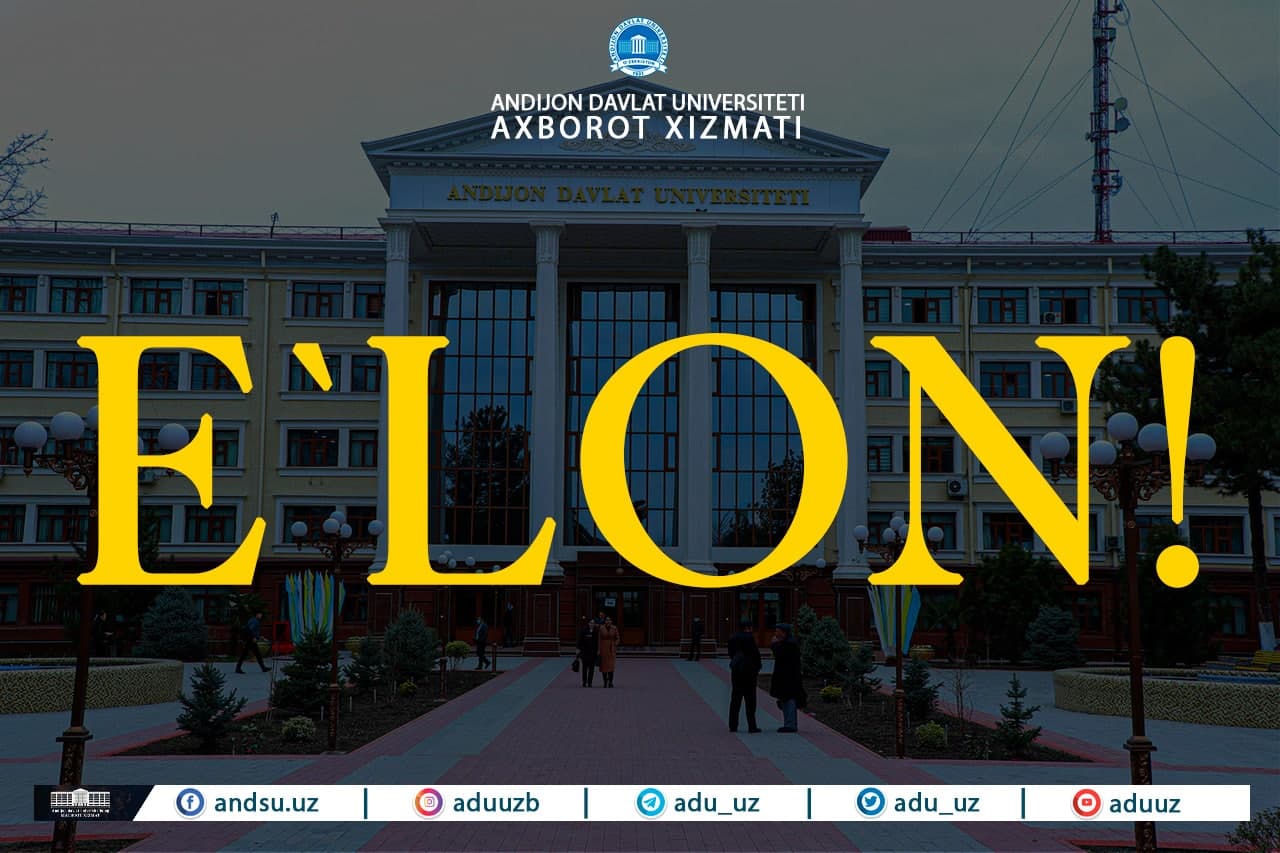 Dear Students, Teachers and Administrative Staff of Andijan State University!
We are pleased to inform you that Erasmus+ KA-107 Project (ID: 2020-1-IT02-KA107-078197) approved to finance. The project started in 2020-08-01 and lasts till 2023-07-31 (duration 36 Months).
Within the project AndSU students are foreseen to send for 5-month duration to study at the University of Sannio whereas teaching and administrative staff can go for 1 week for training and teaching.
Students are preferred to be in the field of embedded software development who study in Master or PhD level. Competition is open all interested students and staff. If you are interested, please send you CV and proposal to dnn71@mail.ru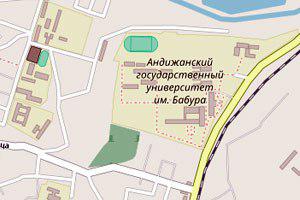 OUR ADDRESS
129 st.Universitet, Andijan city, Republic of Uzbekistan, 170100,
Email:
agsu_info@edu.uz
Telephone/Fax:
0 (374) 223 88 30
Helpline:
0 (374) 223 88 14How to get there: Taxi in direction 75
MINISTRY OF HIGHER AND SECONDARY SPECIALIZED EDUCATION MHSSE
ANDIJAN STATE UNIVERSITY ASU
Using any kind of information from the site is allowed on condition that putting reference of our site. It is necessary to put free and open references while copying internet information. References must be put no matter our information is partially or completely used. Authors are responsible for the information published in the site.
© Andijan state university, 2004-2022. All rights reserved.
&nbsp <!— FINISH WWW.UZ TOP-RATING —>