THE DEAN OF HISTORY FACULTY AT NORTH GEORGIA UNIVERSITY
University of North Georgia is hosting FEP finalists 2021 from Andijan State University and Tashkent State University of Economics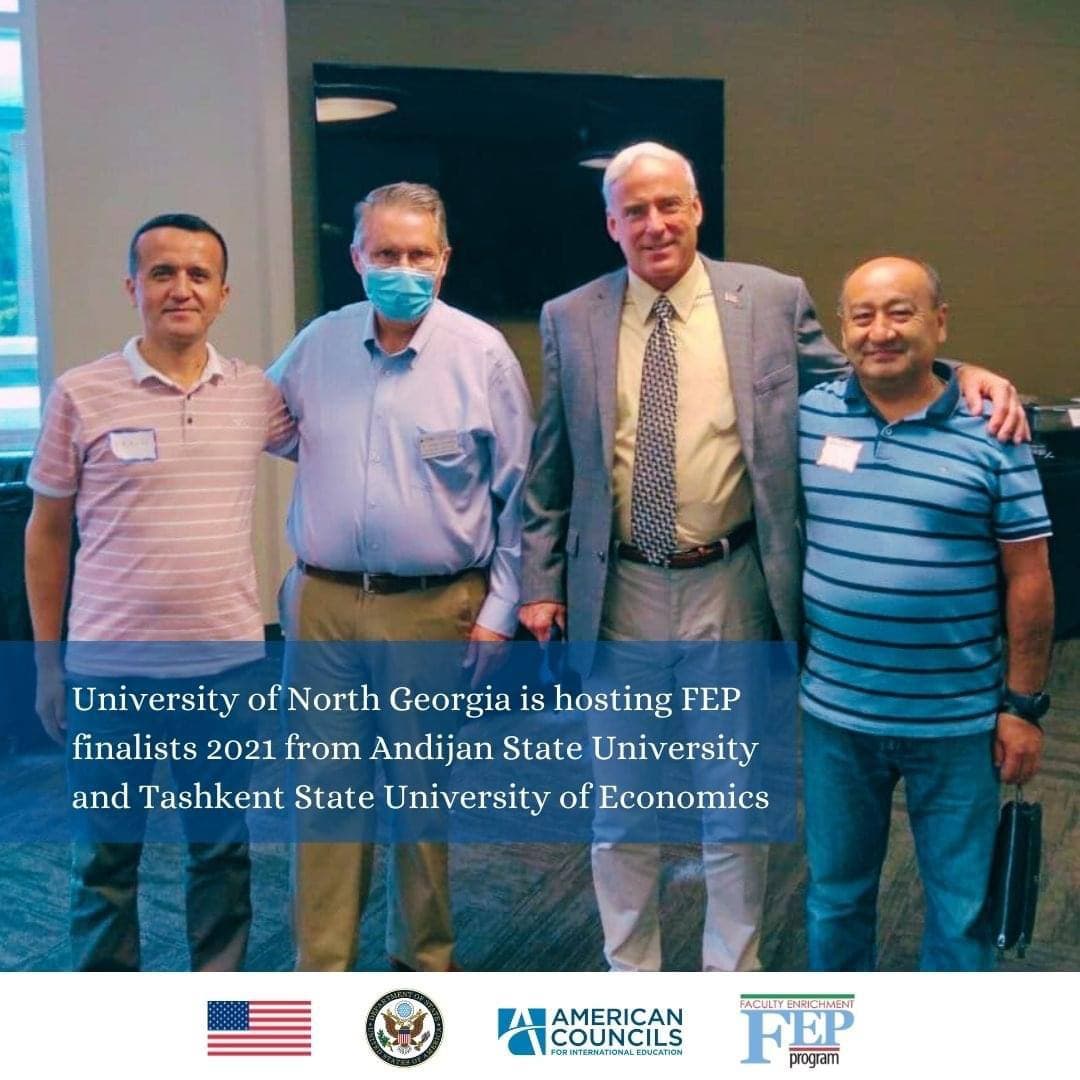 FEP finalists 2021, Shamsiddinov Ravshan from Andijan State University and Shodiev Erkin from Tashkent State University of Economics will spend an academic semester at University of North Georgia.
For the duration of four months lecturers from Uzbekistan will be deepening their professional expertise in such fields as History and Accounting. The University of North Georgia was established on January 8, 2013 by a merger of North Georgia College & State University (founded 1873) and Gainesville State College (founded 1964).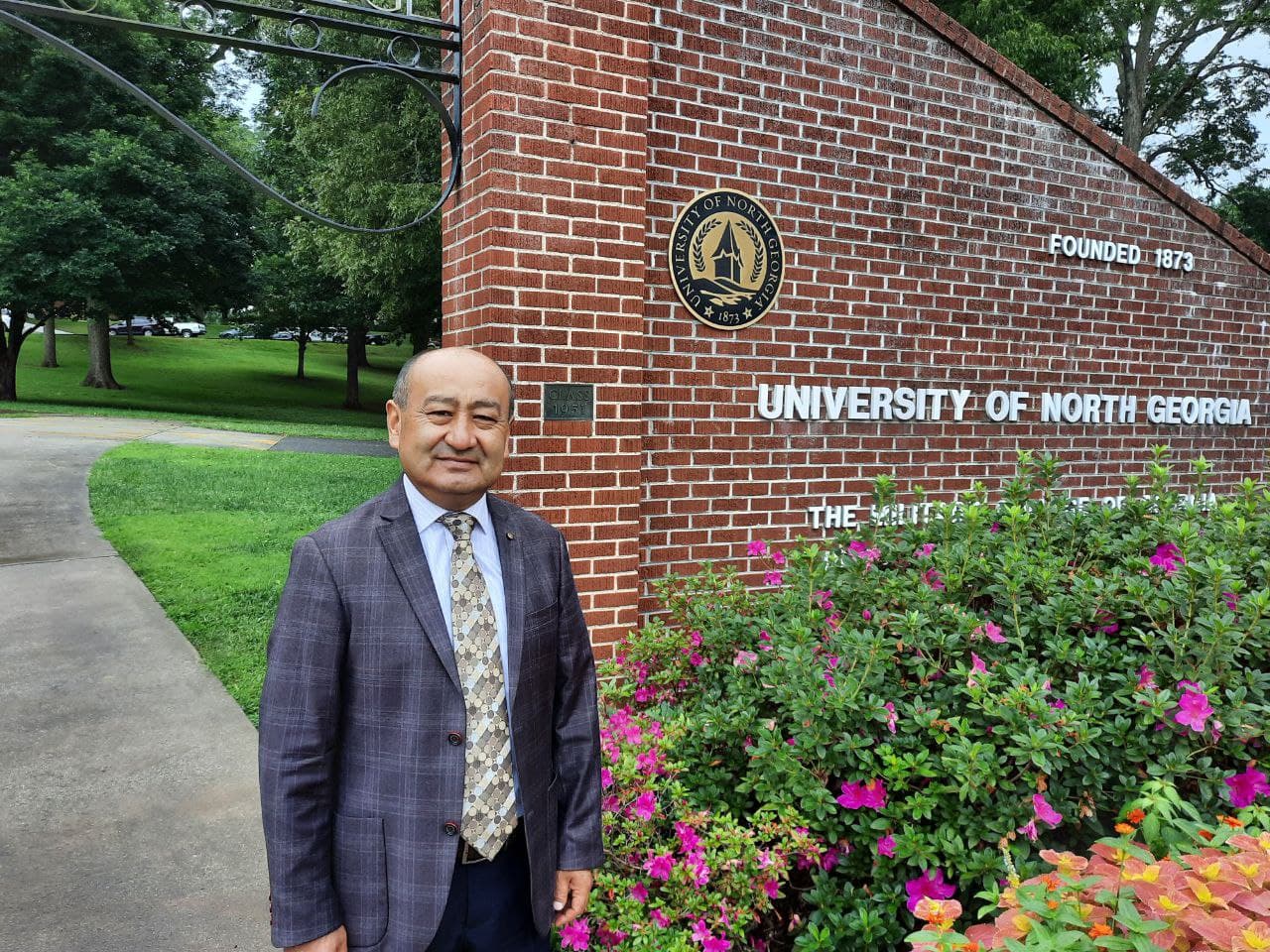 The University of North Georgia is part of the University System of Georgia and is designated as a State Leadership Institution and The Military College of Georgia. With about 20,000 students, the University of North Georgia is one of the state's largest public universities.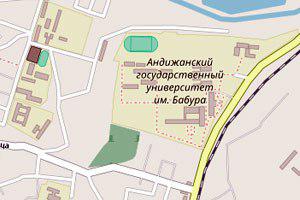 OUR ADDRESS
129 st.Universitet, Andijan city, Republic of Uzbekistan, 170100,
Email:
agsu_info@edu.uz
Telephone/Fax:
0 (374) 223 88 30
Helpline:
0 (374) 223 88 14How to get there: Taxi in direction 75
MINISTRY OF HIGHER AND SECONDARY SPECIALIZED EDUCATION MHSSE
ANDIJAN STATE UNIVERSITY ASU
Using any kind of information from the site is allowed on condition that putting reference of our site. It is necessary to put free and open references while copying internet information. References must be put no matter our information is partially or completely used. Authors are responsible for the information published in the site.
© Andijan state university, 2004-2022. All rights reserved.
&nbsp <!— FINISH WWW.UZ TOP-RATING —>