COMBINED EDUCATION STUDENTS CONTINUE STUDY ABROAD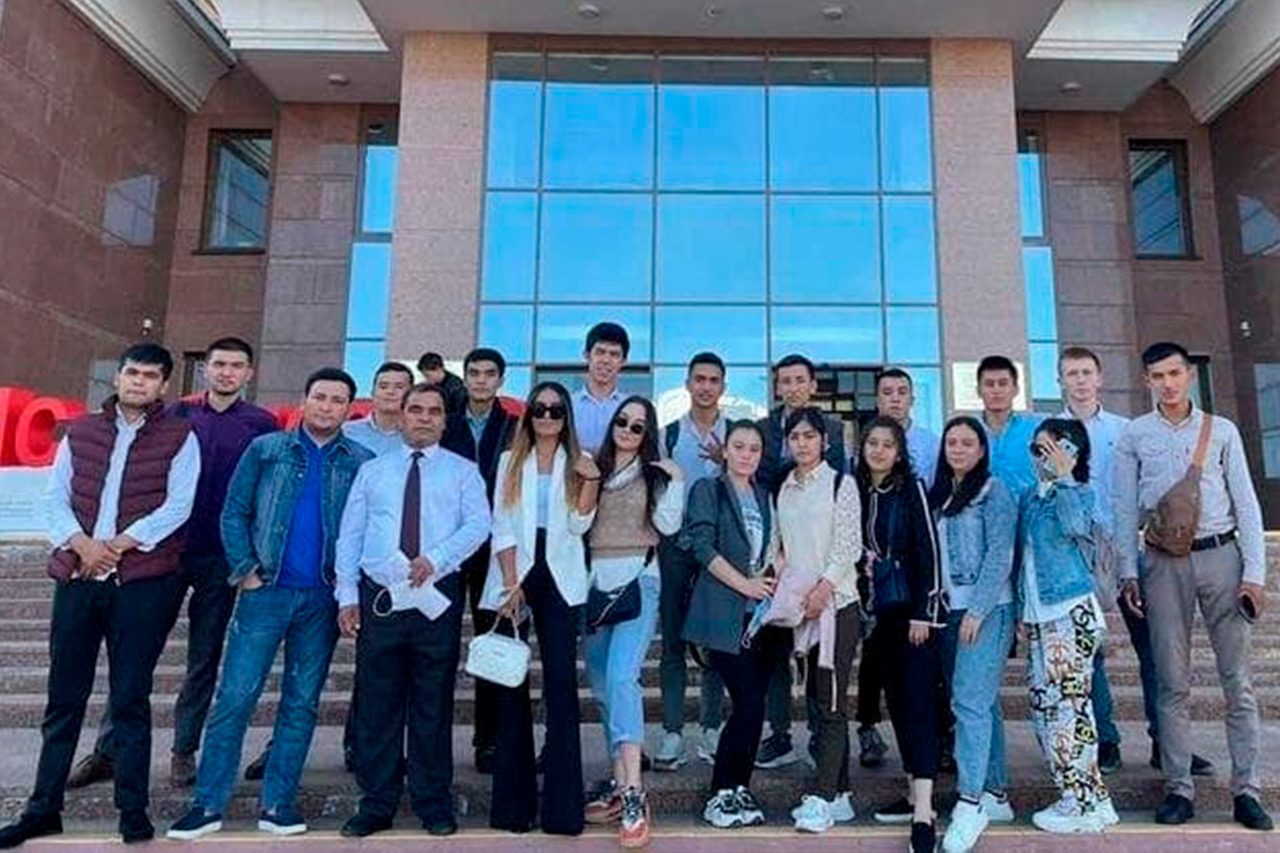 Students of the joint educational program of Andijan State University and the National Research University of Mordovia of Russia continue their studies in the Russian Federation from the 3rd stage.
It is known that in 2018, the two partner universities launched a joint program of "double degree" in the field of undergraduate education in Philology (Russian Philology). Under the agreement, students were to spend the first two years of their studies in Andijan and the next two years at the Mordovian National Research University.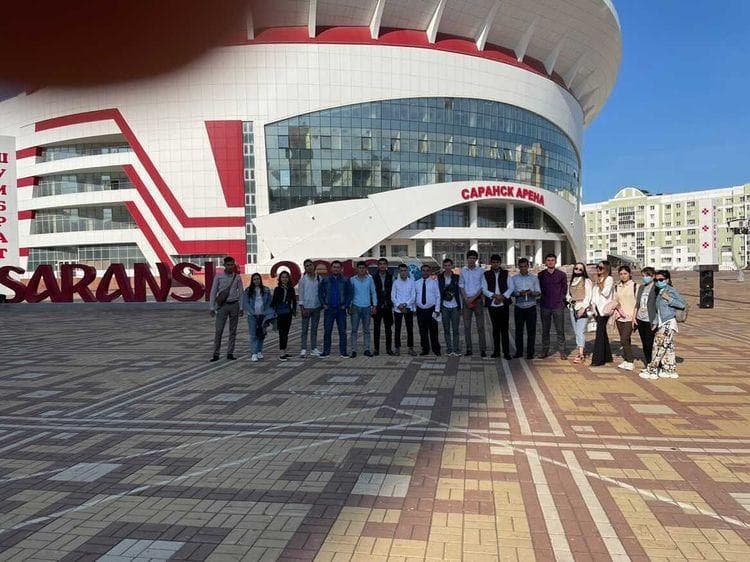 The first admission to the joint education program was made in the 2019/2020 academic year. Eighteen students who successfully completed the first two courses of the curriculum arrived in Saransk, Russia on August 25 this year. In Saransk, a team led by YV Soldatova, Head of the International Relations Department of Mordovia State University, welcomed the students.
On August 26, the students visited the sights of Saransk along with accommodation in the dormitory.

The next day, under the leadership of the Dean of the Faculty of Philology of Mordovia State University TI Mochalova, a meeting was organized with the participation of heads of departments and faculty activists in Russian, Russian as a foreign language. At the meeting, it was explained the work to be organized on the basis of further activities of students at the faculty, educational, scientific and educational areas. Students received answers to their questions.
The students started their studies in the 3rd year at the Mardoviya Research University named after NPOgaryov on September 1.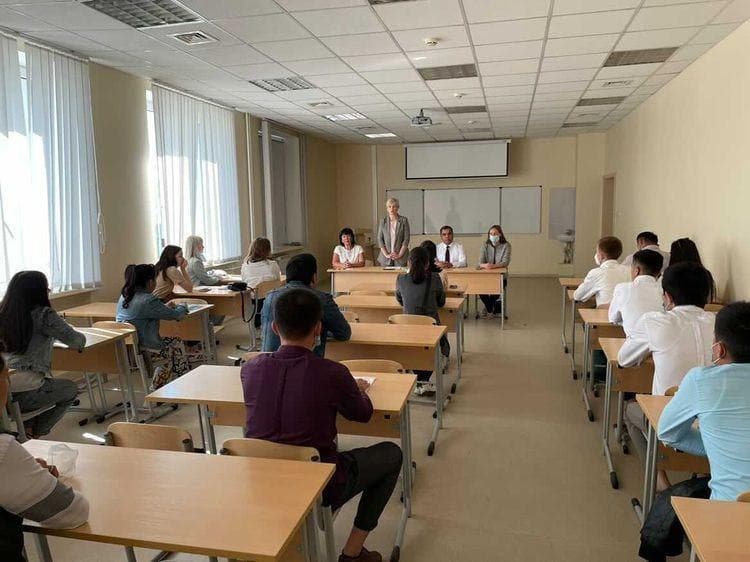 For information, Andijan State University is currently making great strides in international cooperation. In particular, cooperation with about 10 higher education institutions of the Russian Federation alone opens the door to many opportunities for university students. Cooperation with the Mordovian National Research University has been going on at a high level since 2018.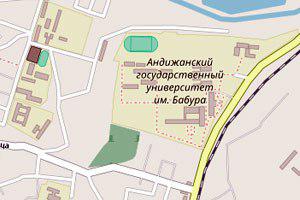 OUR ADDRESS
129 st.Universitet, Andijan city, Republic of Uzbekistan, 170100,
Email:
agsu_info@edu.uz
Telephone/Fax:
0 (374) 223 88 30
Helpline:
0 (374) 223 88 14How to get there: Taxi in direction 75
MINISTRY OF HIGHER AND SECONDARY SPECIALIZED EDUCATION MHSSE
ANDIJAN STATE UNIVERSITY ASU
Using any kind of information from the site is allowed on condition that putting reference of our site. It is necessary to put free and open references while copying internet information. References must be put no matter our information is partially or completely used. Authors are responsible for the information published in the site.
© Andijan state university, 2004-2022. All rights reserved.
&nbsp <!— FINISH WWW.UZ TOP-RATING —>