MEETING WITH PRESCHOOL GRADUATE GRADUATES
Today, on May 26, Andijan State University together with the Andijan Regional Department of Preschool Education and district departments held a meeting with graduates of the Faculty of Preschool Education. The meeting was a question-and-answer session.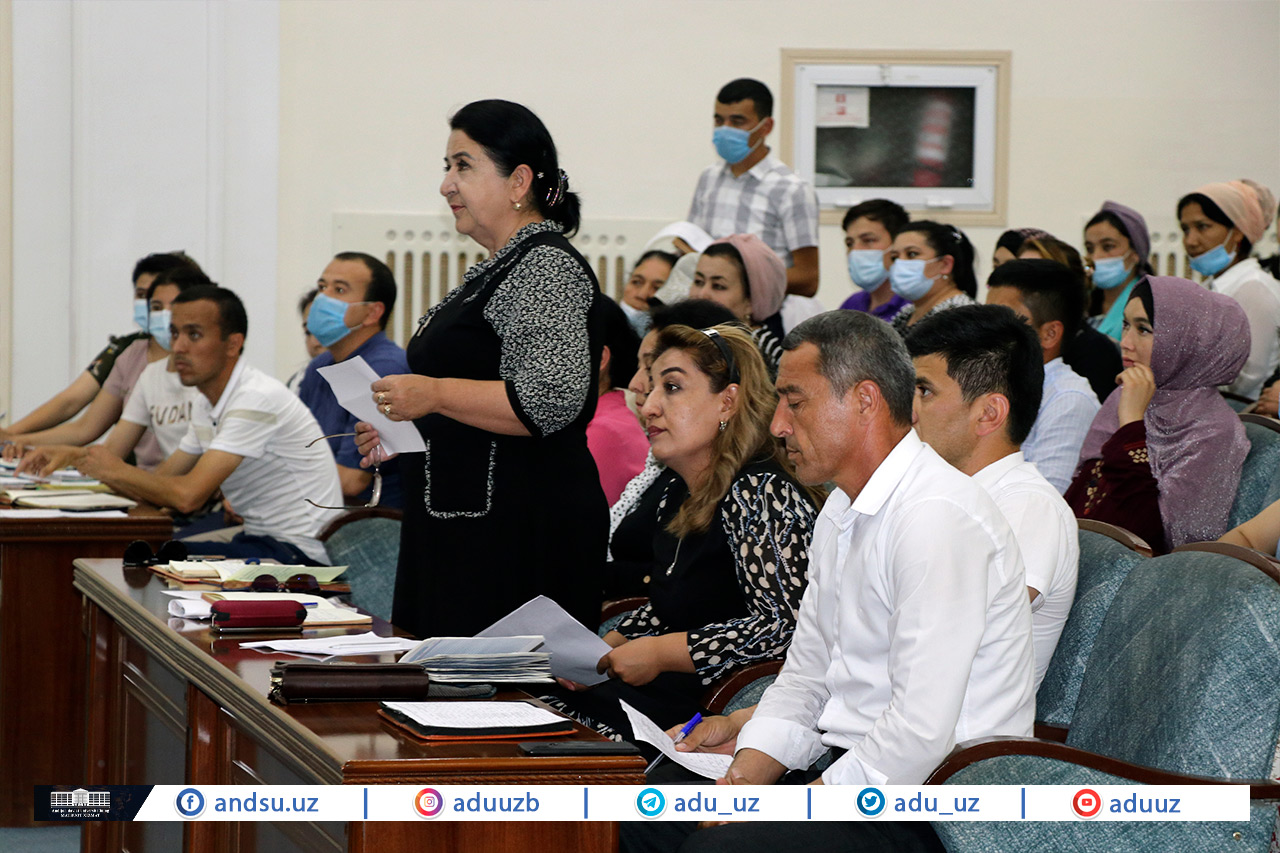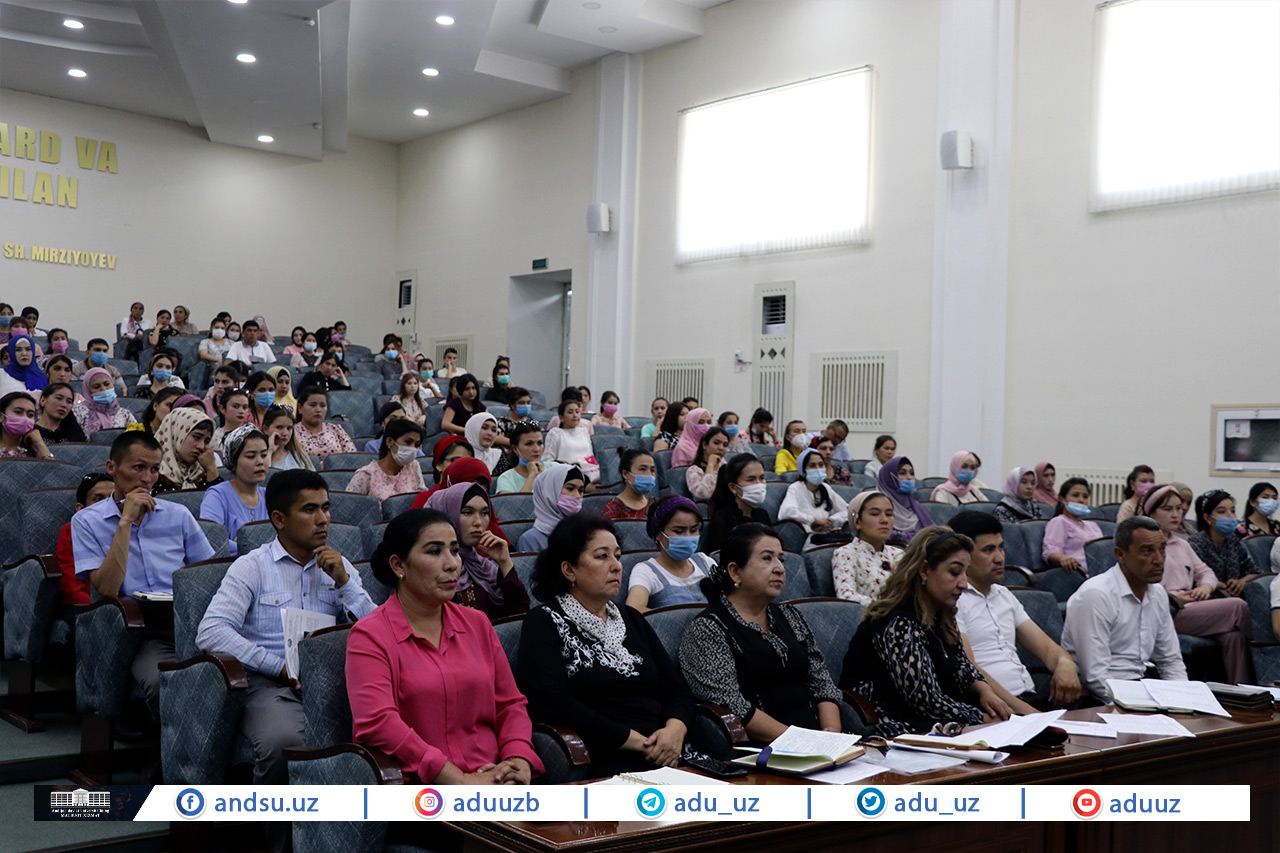 The main purpose of the meeting was to ensure the employment of young people, and partner organizations provided the necessary advice and recommendations for their future development. At the end of the meeting, tripartite agreements were signed with 180 graduates and their employment was ensured.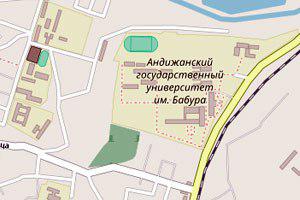 OUR ADDRESS
129 st.Universitet, Andijan city, Republic of Uzbekistan, 170100,
Email:
agsu_info@edu.uz
Telephone/Fax:
0 (374) 223 88 30
Helpline:
0 (374) 223 88 14How to get there: Taxi in direction 75
MINISTRY OF HIGHER AND SECONDARY SPECIALIZED EDUCATION MHSSE
ANDIJAN STATE UNIVERSITY ASU
Using any kind of information from the site is allowed on condition that putting reference of our site. It is necessary to put free and open references while copying internet information. References must be put no matter our information is partially or completely used. Authors are responsible for the information published in the site.
© Andijan state university, 2004-2022. All rights reserved.
&nbsp <!— FINISH WWW.UZ TOP-RATING —>