ANDIJAN STATE UNIVERSITY ANNOUNCES A TENDER FOR THE PURCHASE OF LABORATORY EQUIPMENT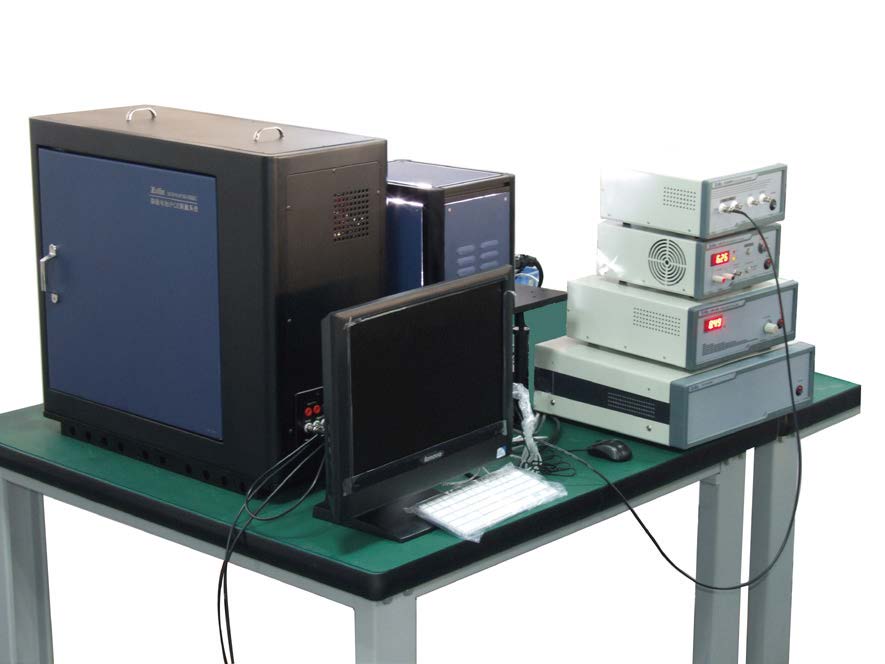 Andijan State University announces a tender for the purchase of laboratory equipment: "Quantum Efficiency Measurement System of solar cells. Spectral range of measurements 300-1700 nm. Accuracy ± 0.2 nm. Pattern size 156 × 156 mm. The beam diameter is 2-10 mm. Quantity 1 piece (set). Manufacturer "Zolix Instrument" ".
Application deadline: from 20.09.2020 to 25.10.2020.
Name and address of the organizer: ASU, 170100. Andijan. Uzbekistan. University street, 129.
Email: agsu_info@edu.uz alievuz@yahoo.com
Additional information on the terms of the tender can be obtained by phone numbers: (374) 223 8371 and 99890 216 72 60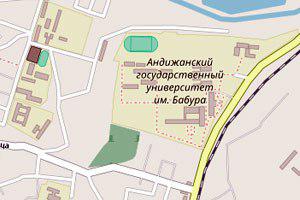 OUR ADDRESS
129 st.Universitet, Andijan city, Republic of Uzbekistan, 170100,
Email:
agsu_info@edu.uz
Telephone/Fax:
0 (374) 223 88 30
Helpline:
0 (374) 223 88 14How to get there: Taxi in direction 75
MINISTRY OF HIGHER AND SECONDARY SPECIALIZED EDUCATION MHSSE
ANDIJAN STATE UNIVERSITY ASU
Using any kind of information from the site is allowed on condition that putting reference of our site. It is necessary to put free and open references while copying internet information. References must be put no matter our information is partially or completely used. Authors are responsible for the information published in the site.
© Andijan state university, 2004-2022. All rights reserved.
&nbsp <!— FINISH WWW.UZ TOP-RATING —>