INTERNATIONAL ONLINE CONFERENCE ON "CURRENT ISSUES OF DEVELOPMENT OF THE SOCIAL SECTOR OF THE ECONOMY: NATIONAL AND FOREIGN EXPERIENCE" WILL BE HELD AT OUR UNIVERSITY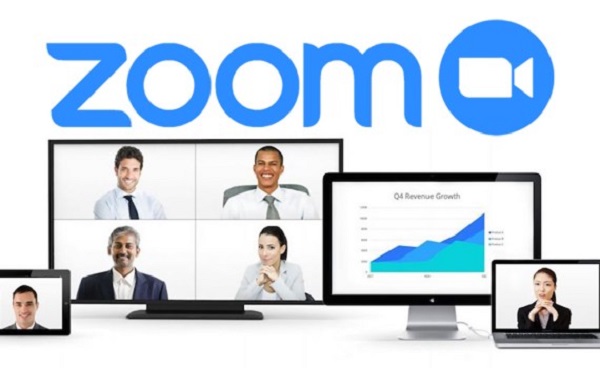 Andijan State University will host an international online scientific-practical conference on "Current issues of development of the social sector of the economy: national and foreign experience" on May 15, 2020 at 09:00.
Participants: Representatives of Public Administration Academy under the President of the Republic of Uzbekistan, Banking and Finance Academy of the Republic of Uzbekistan, Abu Rayhon Beruni Republican School of Business and Management under the National Agency for Project Management under the President of the Republic of Uzbekistan, State Assets Management Agency Center for the Study of Privatization, Competition and Corporate Governance, the Republican Research Center for Employment and Labor Protection, the Academy of the Armed Forces, the Military-Technical Institute of the National Guard, St. Petersburg State University (Russian Federation), President Gene Scan Inc. (Houston, Texas, USA), FGBOU VO "Russian Academy of National Economy and Public Service under the President of the Russian Federation" Kalujskiy filial, Institute of Forecasting and Macroeconomic Research, "Scientific bases and problems of economic development of Uzbekistan" SRM under TSUE, SJC "Cotton Industry scientific center" , LLC "UzAuto Components", LLC "Prime Manage Trade".
Join the conference via the following ZOOM link: https://us04web.zoom.us/j/5698126618?pwd=cjFNSi9wR1RiUzMwUG9mZDkra3FrZz09
Date: 15 May, 2020
Time: 09.00 AM (Tashkent-Karachi time zone)
Conference ID: 569812 6618
Password: 1wMKiu
Conference materials to download for yourself: A collection of scientific articles. A collection of theses.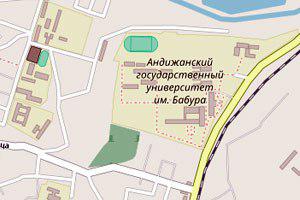 OUR ADDRESS
129 st.Universitet, Andijan city, Republic of Uzbekistan, 170100,
Email:
agsu_info@edu.uz
Telephone/Fax:
0 (374) 223 88 30
Helpline:
0 (374) 223 88 14How to get there: Taxi in direction 75
MINISTRY OF HIGHER AND SECONDARY SPECIALIZED EDUCATION MHSSE
ANDIJAN STATE UNIVERSITY ASU
Using any kind of information from the site is allowed on condition that putting reference of our site. It is necessary to put free and open references while copying internet information. References must be put no matter our information is partially or completely used. Authors are responsible for the information published in the site.
© Andijan state university, 2004-2022. All rights reserved.
&nbsp <!— FINISH WWW.UZ TOP-RATING —>